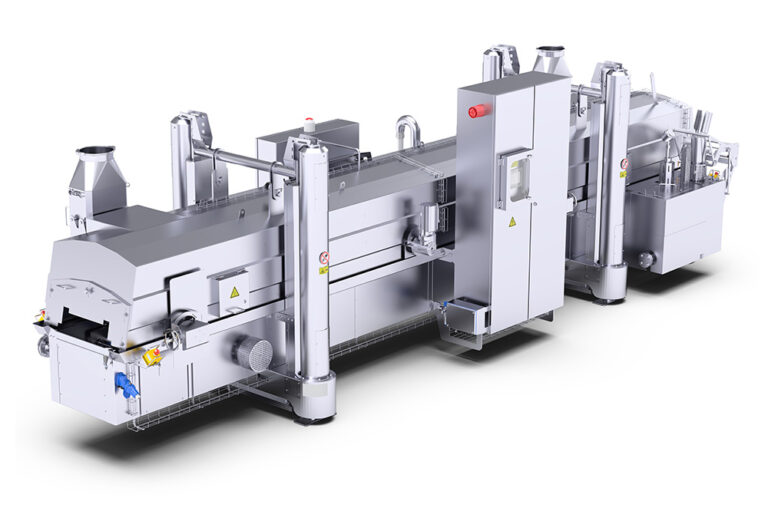 Exhaust chimney system with filter (optional)
Double-walled hood system with internal insulation for safety and energy savings
 Optional sediment removal and extended service life of oil
High-performance heating elements – electrical or thermal oil
Optional CIP for interior cleaning and automatic emptying
The JBT alco Fryer AGF covers a broad range of products and has a choice of adjustable settings from flash frying and searing to full cooking. The AGF also provides complete control of the cooking process with the ability to achieve required core temperatures.
Simple to operate with many automated features that reduce the need for human intervention
Allows the operator to closely monitor and adjust heat, speed and oil levels
Reduced running costs with an efficient heating system and energy saving insulated cover
Hygienic and easy to clean
© alco-food-machines GmbH & Co. KG.
MEAT
POULTRY
FISH
PET FOOD
CHEESE/DAIRY
PLANT-BASED
BAKERY
VEGETABLE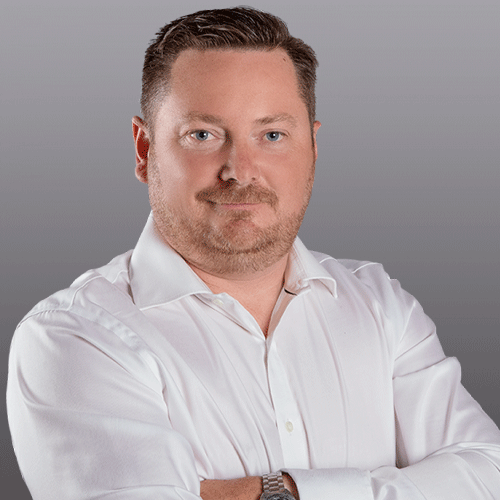 Divisional Manager – Thermal Processing and Conditioning
"The JBT alco Fryer AGF is a class-leading, high-specification solution for the production of appetising and crispy products. Easily operable and hygienically-designed, the AGF was developed with operator safety in mind. Contact us for more information."
ADDITIONAL PRODUCT INFORMATION
The JBT alco Fryer AGF has multiple uses, making it ideal for different purposes of frying. With flexible frying settings, the machine can be used for flash frying, searing or full cooking. The option to cook in various oils makes the machine perfectly suitable for meat, poultry, fish, vegetables, dough products, cheese, plant-based protein and pet food.  As there is multitude of options with the fryer, the machine includes different belt systems for optimal adjustment to the desired product, ensuring each product is of the highest quality.
Made entirely of stainless steel and food-approved plastic, the design is easy to clean and maintain quality performance. The machine also ensures high operating safety with an intuitive operation through an interactive touch screen, allowing no reason for concern with employees operating the machine.
Keep the air in your production area clean with alco's optional exhaust and filter systems that direct the exhausts through stainless steel chimney pipes from the suction sockets of the fryer, out of the production room. Maintaining a clean machine is vital when it comes to frying and cross-dirt transport removes dirt particles early on in the process. A CIP is also a complete cleaning system for the interior of the fryer and pre-connected automatic emptying makes the process that much easier.
Contact us for more information on this or any other product we offer.