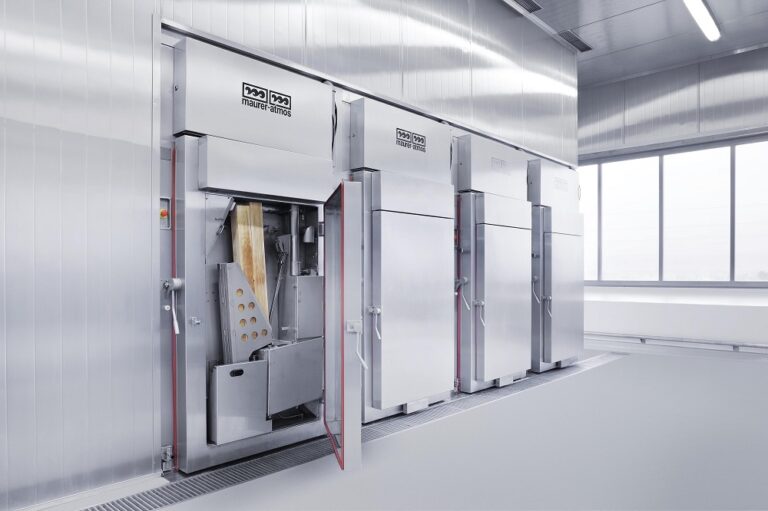 Individual fans for each trolley place
Tailor-made solutions can be developed for industrial or smaller requirements due to the system's small width and height dimensions
Unique air circulation ensures consistent quality with minimum weight loss during drying/smoking, even with maximum trolley loading.
Automatic interior cleaning
Known as the All-Round-System, the Maurer-Atmos ASR is the compact device, ideal for smoking and cooking products. The ASR has a wide variety of flavours and colors for your desired product result. The device has all external and various internal smoke generation systems, such as smouldering smoke, condensation smoke, friction smoke or liquid smoke so you can choose which system best suits your requirements. With nearly unlimited production capabilities, the ASR is ideal for the smoking process.
Wide range of flavours and colours
© Maurer-Atmos Middleby GmbH.
MEAT
POULTRY
FISH
PET FOOD
PLANT-BASED
VEGETABLE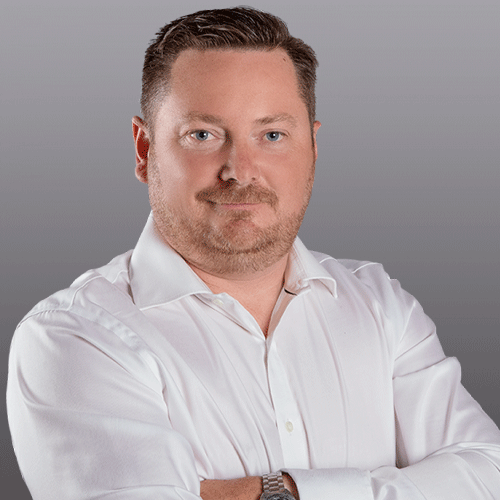 Divisional Manager – Thermal Processing and Conditioning
"The Maurer-Atmos all-round-system (ASR) is our most popular smokehouse in the UK and Ireland. Class-leading for over 20 years, the ASR provides perfect smoking results for bacon, cooked meats, cheese, and recently – vegetarian products with a compact footprint. Contact us for more information."
ADDITIONAL PRODUCT INFORMATION
Maurer-Atmos All-round-System ASR
The all-round system units have nearly unlimited production capabilities. These units are universal all-rounders, whether the products are placed on trays or suspended on smokesticks. There is also the possibility or drying, showering, hot and cold smoking, cooking, hot air finishing, roasting and baking, with all these possibilities, the Maurer ASR is ideal for production that requires flavouring through cooking.
With the systems exceedingly small width and height dimensions, the individually tailored solutions can be developed for both larger industrial or smaller trade companies. These means building investment costs are reduced considerably. The unique air circulation guarantees consistent product quality with minimum weight loss during drying and smoking, despite maximum trolley loading. The air system also has individual fans for each trolley place.
Contact us for more information on this or any other product we offer.