Interfood Technology aim to offer best-in-class service support to all our customers across our wide range of equipment. Backed-up by our team of specialist OEM-trained Service Technicians, we can ensure our customers are supported by an expert when they need it most.
Tailor-made food manufacturing solutions
Interfood Technology is the premier distributor and service partner in the UK and Ireland for many of the world's leading manufacturers of food processing and packaging equipment. From standalone machines that can be integrated into your existing line, through to fully automated whole-line equipment and workflow solutions, we have the tools, experience, and know-how to streamline your food processing operations.
Scott Automation
BladeStop™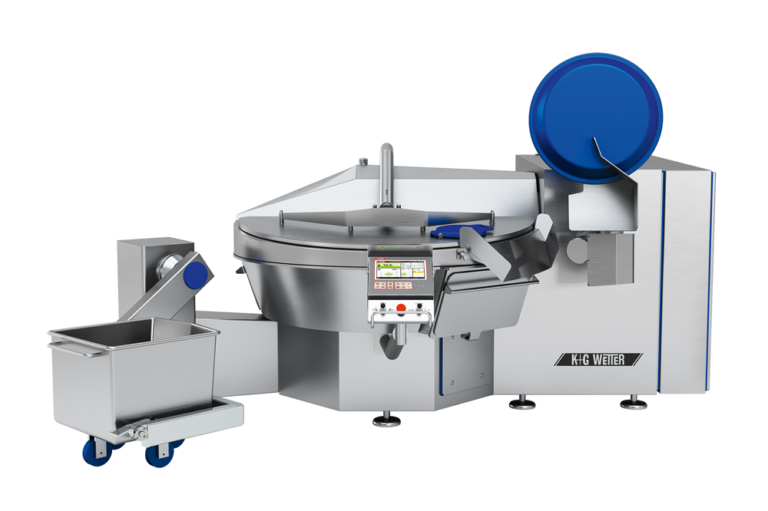 K+G Wetter
Vacuum Cutmix Bowl Cutters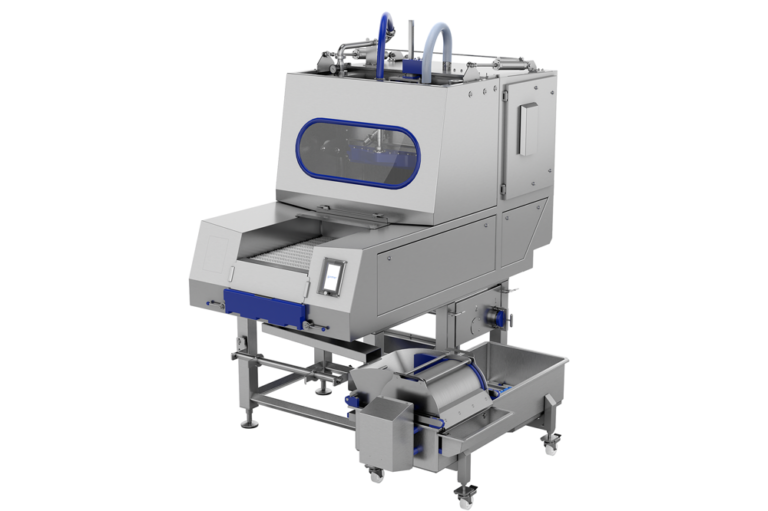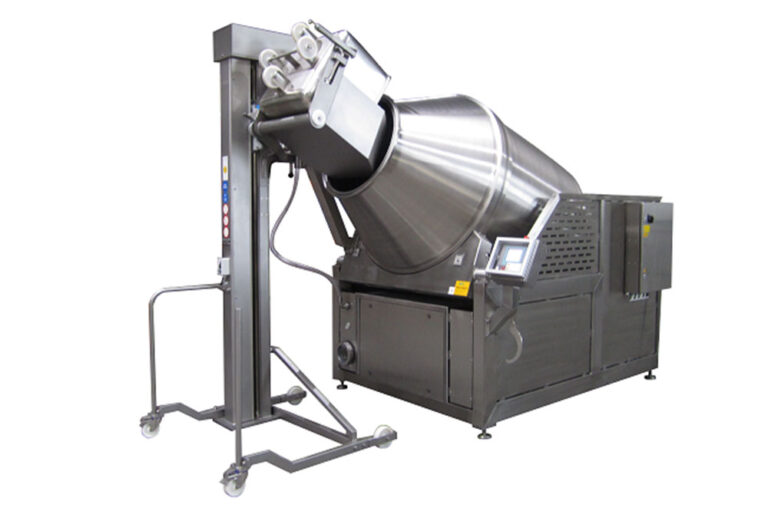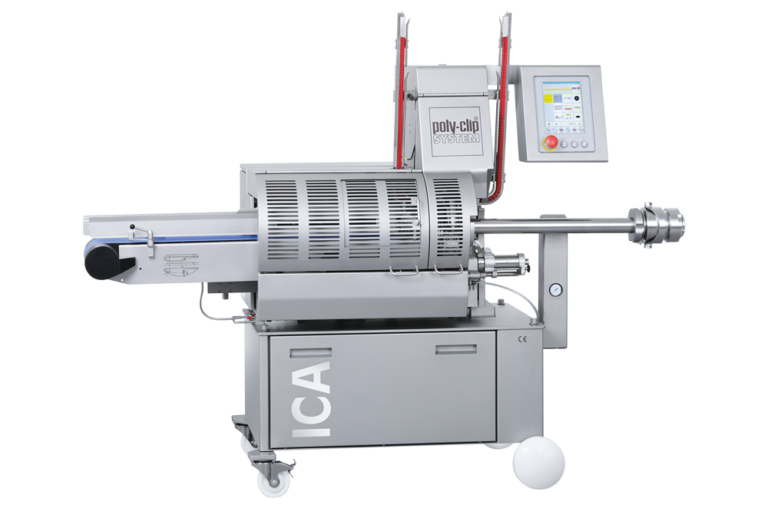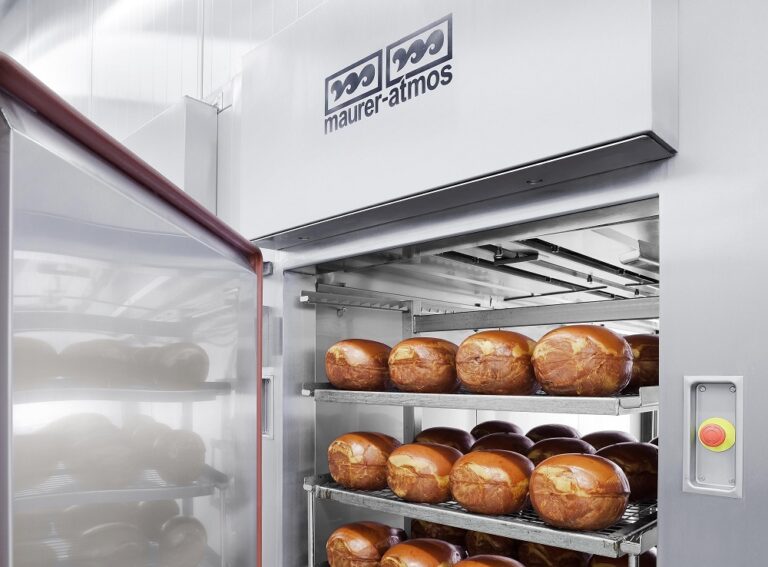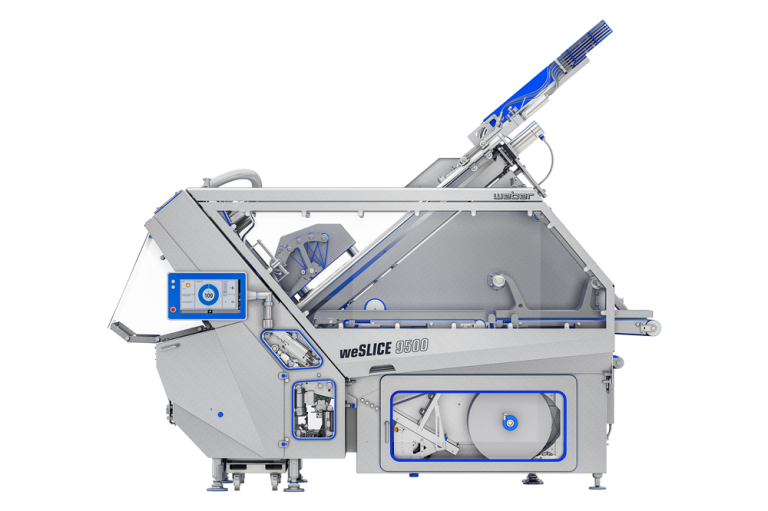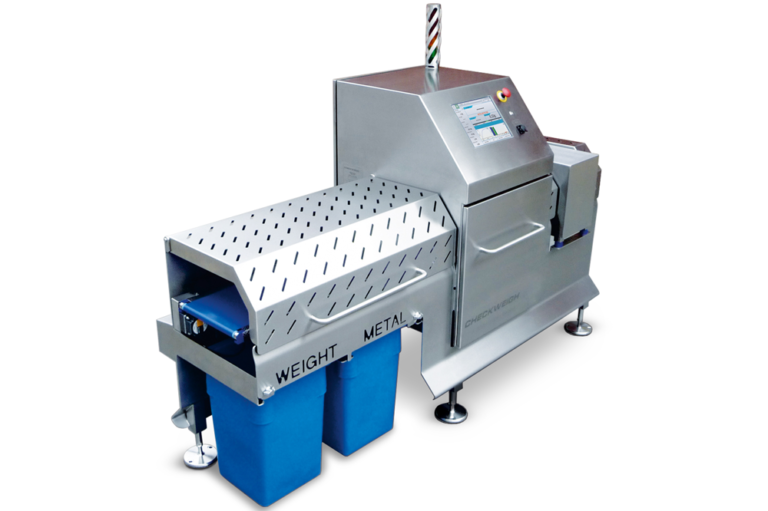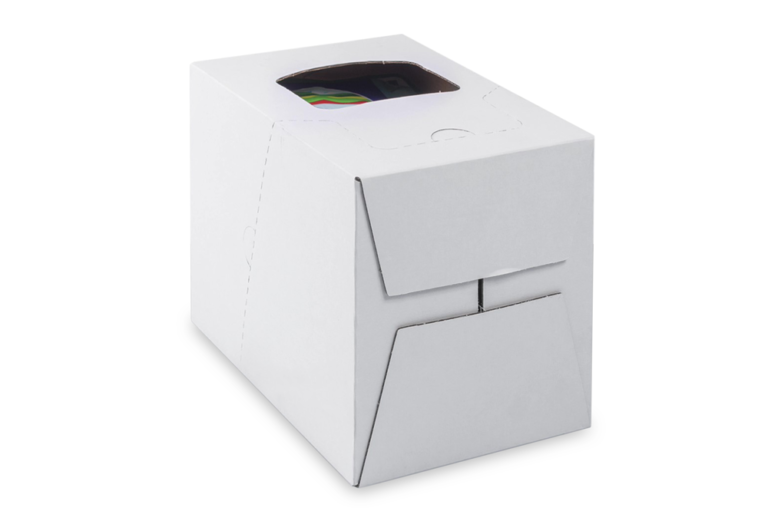 After commissioning, we will take the time to train your operators on how to set up, use and optimise the machines correctly. All Interfood Technology Technicians are trained in Health and Food Safety to ensure they work within the industry guidelines so that you, the customer, can rest assured you have the right person for the job. They will also instruct all staff on cleaning requirements.
We offer detailed training courses which can take place either on-site, at our dedicated training facility or at one of our suppliers' manufacturing sites.
Our UK and Ireland-based service team will ensure you remain operational and respond to breakdowns as fast as possible, minimising downtime and maximising uptime. Our track record is second-to-none and we continue to work hard to ensure that our customers, having invested in premium machinery, receive the best service and back-up. This includes prompt breakdown assistance, comprehensive maintenance contracts, further training, and bespoke optimisation programmes to ensure customers are maximising the potential of their equipment.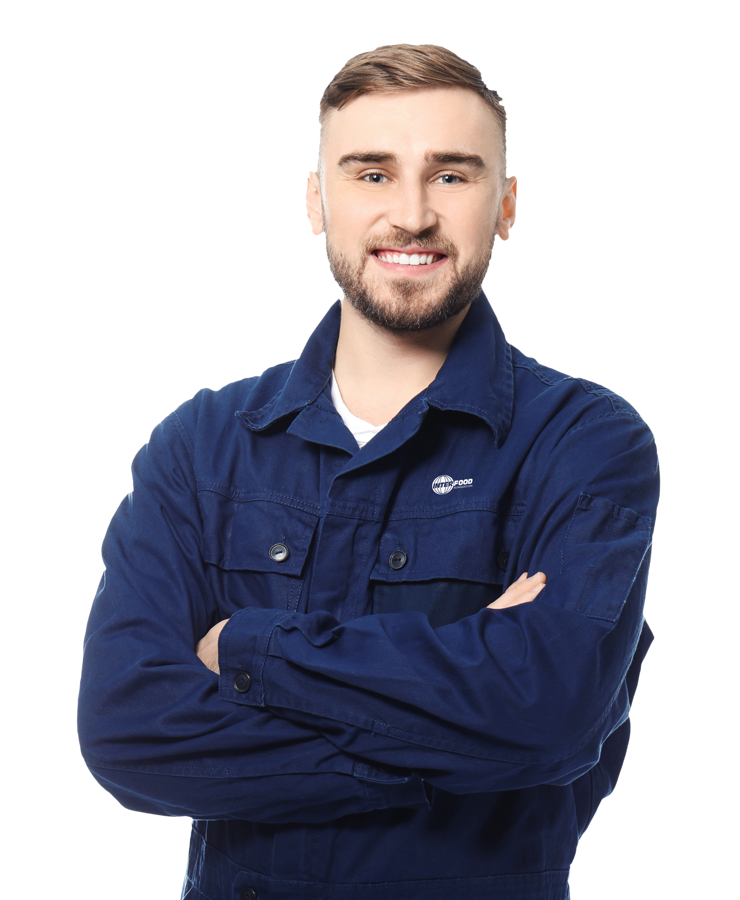 We hold extensive stock of spare parts at our UK and Irish warehouses to respond to our customer's requirements as fast as possible. Where available, items can be sent out on a same-day service, and we can also organise fast, direct deliveries from our suppliers.
Contact us for product and service enquiries
Interfood Technology ensures our customers are supported by an expert when they need it most. Please complete and submit the form below.
In the event of a breakdown
Monday to Friday: 08:30 to 17:30
Call 01844 217676 and request service co-ordinator.
Weekends and public holidays: 08:00 to 16:00
Call 01844 217676 and request service co-ordinator.
Outside of office hours
Call the above numbers and follow the prompts for slicing, systems, cooking or spare parts. This will divert to the person on phone support. If this phone goes to answer machine leave a message and the technician will call back. Please leave the following details:
• Company name
• Contact name and number
• Machine type and serial number
• Brief description of fault