Located in the beautiful Buckinghamshire countryside only 40 minutes from the hustle and bustle of London lies Interfood Technology. Travel from our UK headquarters in Haddenham across the Irish Sea and you'll discover our operation in County Tipperary supporting customers throughout the Emerald Isle.
Interfood Technology's growing success has been built largely upon identifying and delivering best-in-class solutions that are then supported by OEM-trained technicians based across the UK and Ireland.
Over the past 25 years, Interfood Technology has grown steadily to become the premier distributor and award-winning service partner in the UK and Ireland for many of the world's best-known manufacturers of food processing and packaging equipment. During this time, the company has developed a strong in-house team of industry experts providing unrivalled customer service. Today, Interfood Technology supports a wide range of customers including artisan manufacturers and global brands, supplying premium equipment solutions for meat, poultry, fish, cheese and plant-based food and drink products. From standalone equipment tailored to integrate into an existing line through to fully automated whole-line workflow solutions, Interfood has the tools and experience to streamline any food processing business.
With these solid foundations in place coupled with the high volumes of spare parts held at the company's UK and Ireland warehouses, Interfood continues to support customers by minimising operational downtime and maximising productivity. Interfood provides first-class customer service and comprehensive support packages to customers for business continuity including rapid breakdown assistance, flexible service support contracts and training.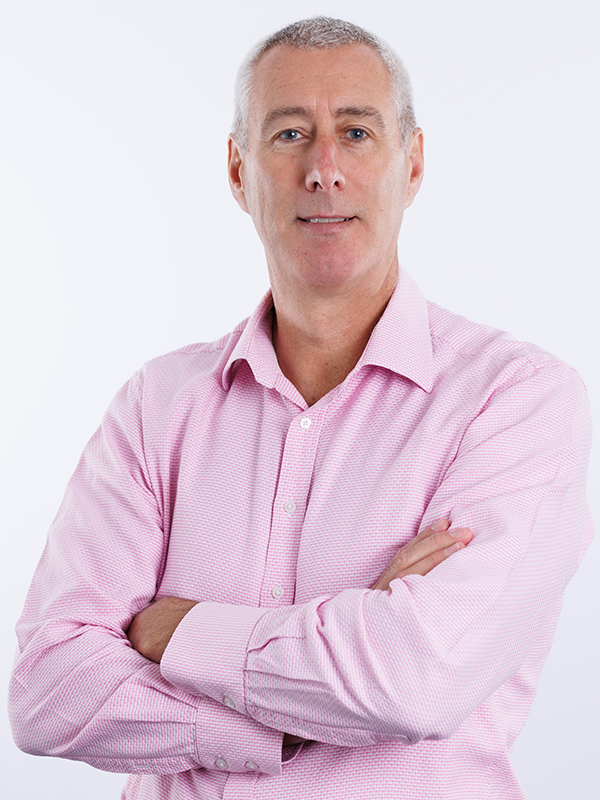 "We have always endeavoured to be there for our customers. When producers are taking on new equipment to either improve or extend production, we have assisted in everything from line integration to training operators. An important part of our role is to fully understand production flow for our customers from the beginning of their lines to the end. It's that simple. For us, it's not simply about selling, it's about building good working relationships both for now and the future – and we hope to never forget that."
James Sydenham
Managing Director/ Co-Founder, Interfood Technology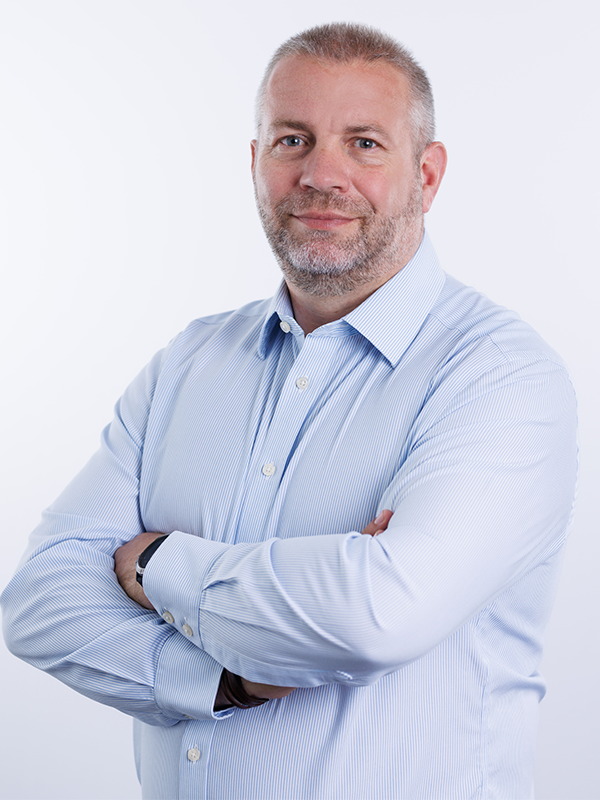 "It's always important to have clear control over your factory-floor-based operations, so we ensure that our team are highly trained and equipped with all of the resources they need to provide you with accurate project plans paired with the quality service our customers deserve."
Rob Unwin 
Operations Director, Interfood Technology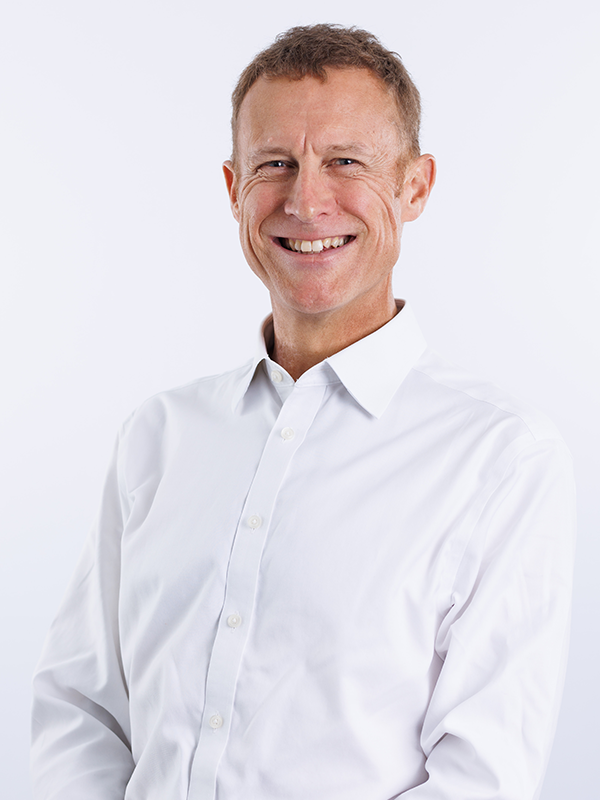 "It is important to have a range of different skills and experience throughout the business in order to provide best in class support to our customers. Over many years we have developed our expertise and also our supplier relationships, enabling us to provide our customers with the right solution for their specific needs."
Matt Richardson 
General Counsel, Interfood Technology
Interfood Technology has a chosen a set of values that represent who we are and how we want to work with each other and our suppliers, customers and the communities we engage with. Our values form the foundation of everything we do and our success depends on how well we remain true to them in our day-to-day dealings.
We will continually strive to develop excellent products and processes and encourage our people to be the best.
We will strive for excellence in the quality and consistency of the services we provide and seek to add value to our customers' businesses.
We will apply strong moral principles such as honesty, trust, decency and fairness in all that we do.
We will always show due regard for the feelings, wishes or rights of others in our day-to-day activities.
We will provide a safe, equal, fair and diverse environment in which to evolve and excel. We will be accountable for our activities, take responsibility for our actions and communicate in a transparent manner at all times.
Interfood Technology is the exclusive UK & Ireland distribution partner for the world's leading manufacturers of processing equipment. From standalone industrial food processing equipment to complete whole-line solutions, we offer our customers an unrivalled range of machinery and support services from a single source.
Contact us for more information on any of our products or services