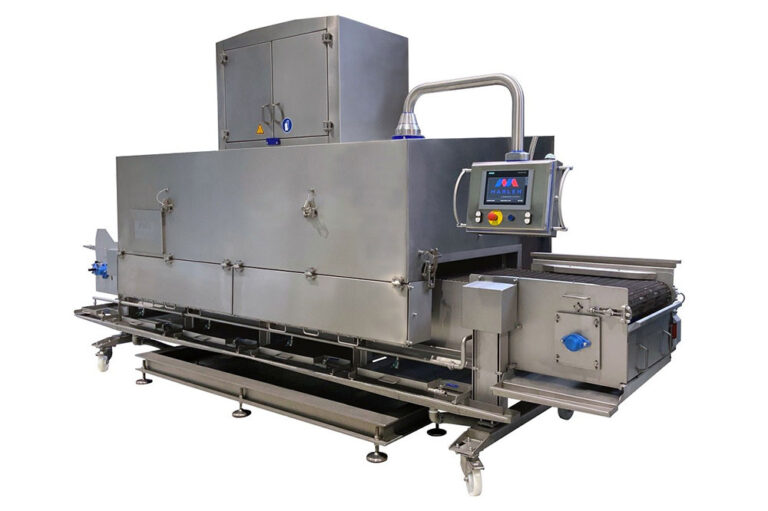 Adjustable belt speed and belt height (electrical or manual)
Burner power (flame length and intensity) adjustable
Low energy consumption thanks to Afoheat pre-mix burner control
Fully insulated oven minimises heat radiation
Optional combination flame and infrared technology
Afoheat™ Select Flame Searer
The Afoheat™ Select Flame Searer is equipped with gas-powered direct ribbon flame technology and a host of operator and maintenance friendly features. The AfoFlame can be extensively configured, with options such as a Bar-Marker, or sized to suit any plant's capacity and layout needs, making it the perfect option for a wide range of continuous flame grilling and flame searing product applications. The Flame Searer is a ubiquitous part of the production lines of many top tier meat, seafood, and vegetable producers around the world, adding value to their products. Possibilities include, but are by no means limited to, flaming of bulk slicing logs and deli joints, BBQ grilling of convenience burgers and poultry cuts, vegetable roasting and peeling, as well as applications in the food additives sector. With minimal yield loss and low gas consumption, the Afoflame is renowned for being the most efficient, safe, and flexible machine available in its class.
For authentic flame-seared appearance and flavour.
Results in seconds means minimal yield loss.
Adjustable convectional heat.
Optional bar-marker function.
Belt widths from 300mm up to 1000mm.
© Marlen International, Inc.
MEAT
POULTRY
FISH
PET FOOD
PLANT-BASED
BAKERY
VEGETABLE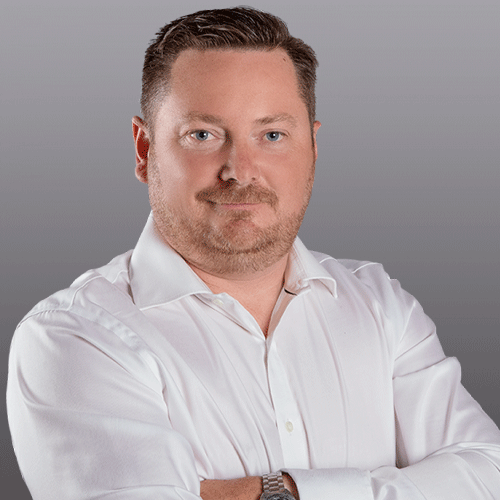 Divisional Manager – Thermal Processing and Conditioning
"The highly-successful flame-searing solution for customers across the UK and Ireland – the Marlen Afoheat™ Select Flame Searer adds genuine flamed appearance to meat and vegetable products. With the ability to combine our technologies, we can provide a tailor-made solution developed specifically for your product. Contact us for more information."
ADDITIONAL PRODUCT INFORMATION
Marlen Afoheat™ Select Flame Searer
The customisable device has a low energy consumption due to the Afoheat pre-mix burner control. There is also a shorter grilling time due to no increases of the core temperature and multiple parameters for product versatility, meaning the machine is resourceful and efficient. Able to process raw, cooked, chilled or frozen product, the AfoFlame Select has minimal weight loss during its production, ensuring high-quality results
The AfoFlame Select superior hygienic design has a removable conveyor for easy cleaning and maintenance and has an optional feature of a belt brush with continuous washing systems for reduced water consumption. This device is fully customisable, with an adjustable belt speed, belt height, burner power and convectional heat, the AfoFlame Select can be adjusted to meet any of your requirements. With standard belt widths of 300, 600, 1000mm, there are also custom belt widths available. The machine can also be installed in line with other cooking equipment.
Contact us for more information on this or any other product we offer.