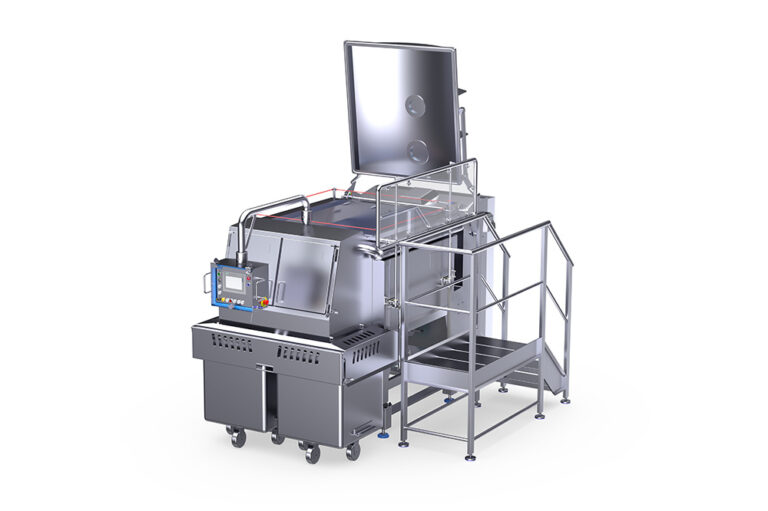 Double-jacket design for rapid heat transfer
Optimised for large capacity production up to 4000L
Pneumatically-driven discharge flaps for easy product unloading
Easy recipe compilation with practical dosing device and weighing unit
HotCook AHC and HotCook Swing
Versatility is the key with the alco HotCook AHC and the ability to mix, cook, sear, sauté and braise even the most delicate of products, gently and effectively. This multipurpose industrial cooker from alco combines ingredients and cooks simultaneously with changeable paddle tools making it perfect for full flavour reductions, soups, ready meals and ground meat products. Large scale kitchen? No problem – our HotCook Swing combines all the benefits of the original alco HotCook AHC with additional features suited to higher batch volumes and frequent product changeovers.
High performance and energy efficiency to keep running costs low
Maximise your production with adjustable output speeds
Hygienic and easy to clean
© alco-food-machines GmbH & Co. KG.
MEAT
POULTRY
FISH
PET FOOD
PLANT-BASED
VEGETABLE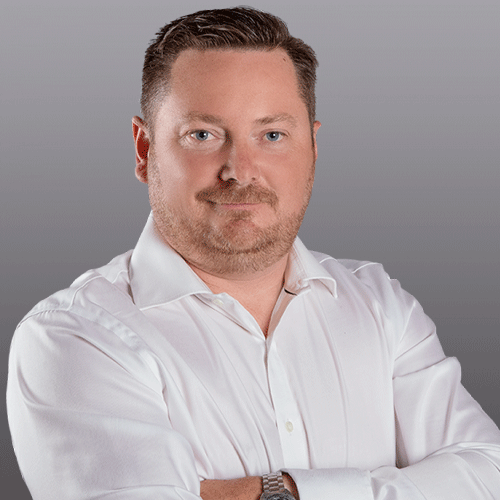 Divisional Manager – Cooking, Cooling & Pasteurisation
"A popular option for customers across the UK and Ireland, the HotCook AHC from alco is ideal for cooking and mixing components for ready meals, sauces, rice, and soups. Available with many options to further enhance performance and streamline your operation, the HotCook can be constructed specifically for your requirements. Contact us for more information."
ADDITIONAL PRODUCT INFORMATION
alco HotCook AHC and HotCook Swing
Why not make life easier? The alco HotCook is the ultimate all-purpose machine. Feel confident with tested and proven technology that combines the function of a mixer and a cooker. The incredibly efficient and rapid heat transfer ensures seared food maintains its fresh taste. With its innovative paddle tools and even temperature distribution, products will not burn; even sensitive products can be processed in a perfectly gentle way.
The HotCook has an enormous capacity, cooking up to 400 litres of product mass at the desired temperature, maximising the amount of product cooked at once. The special double-jacket design ensures high surface temperatures along the mixer walls with optimal and rapid heat transfer, including insulated walls.
Made entirely of stainless steel and food-approved plastic, the design is easy to clean and maintain quality performance. The machine also ensures high operating safety with an intuitive operation through an interactive touch screen, allowing no reason for concern with employees operating the machine.
Looking for a large-scale kitchen solution? The alco HotCook Swing combines all the benefits of the HotCook with extra features suited to higher batch volumes and frequent product changeovers.
Discover more about the alco HotCook and HotCook Swing from our team of experts at Interfood Technology.
Contact us for more information on this or any other product we offer.