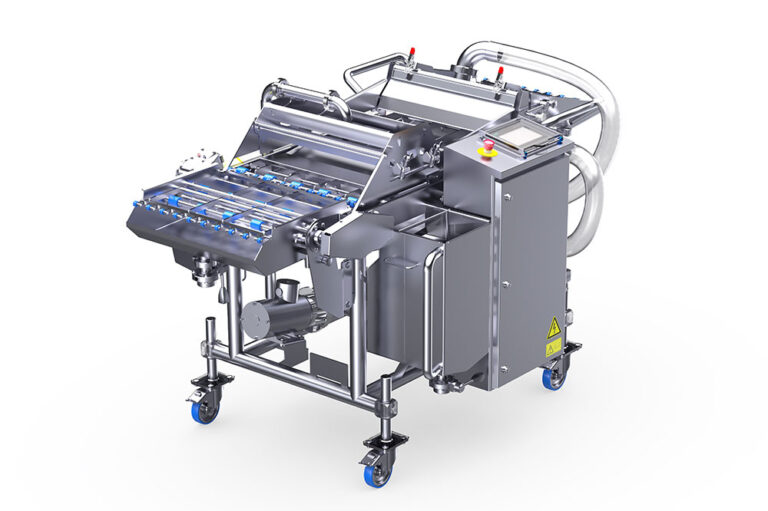 Batter curtain with overflow devices
Adjustable blower system removes excess coating for consistent results
Adjustable pump system adapts to liquid viscosity and ensures complete coating on all sides
Integrated material return system
Operator-friendly touch panel control
The JBT alco Battering Machine APN gives you a thorough, even coating of liquids with varying viscosity to all surfaces of your products. Ideal for batters and marinades, its high precision application also provides the optimum layer for breaded or crispy products.
Long life, robust, reliable, hygienic design
High throughput capability
Efficiently removes excess coating to minimise wastage
Intuitive and straightforward to operate via touchscreen
Maximum operator safety, CE certified
© alco-food-machines GmbH & Co. KG.
MEAT
POULTRY
FISH
CHEESE/DAIRY
PLANT-BASED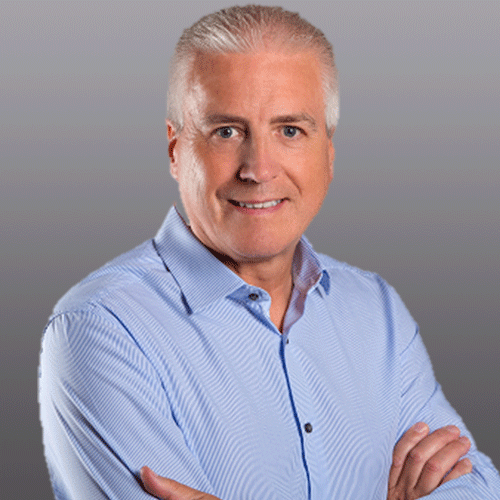 "The JBT alco APN battering machine offers optimum batter application from a well-designed, robust, and reliable machine with long service life representing value for money. Available with the option of batter cooling. Contact us for more information."
ADDITIONAL PRODUCT INFORMATION
JBT alco Battering Machine APN
With suitability for various applications, the alco Battering Machine APN coats your products completely, ensuring even application on all products. In the case of excess coating, there is an adjustable blower system and integrated material return system, minimising waste, while guaranteeing optimal coating. The machine applies liquid materials of various viscosities and is suitable for meat, poultry, fish, vegetables, cheese and plant-based products.
Made entirely of stainless steel and food-approved plastic, the design is easy to clean and maintain. The machine also ensures high operating safety with an intuitive operation through an interactive touch screen.
There are also opportunities to improve this machine with additional features to enhance operation and food safety. A cooling jacket provides the ability to cool and maintain the coating material temperature to ensure food safety. A high-speed product belt allows for belt speeds of up to 29 meters per minute, permitting high throughputs.
Contact us for more information on this or any other product we offer.