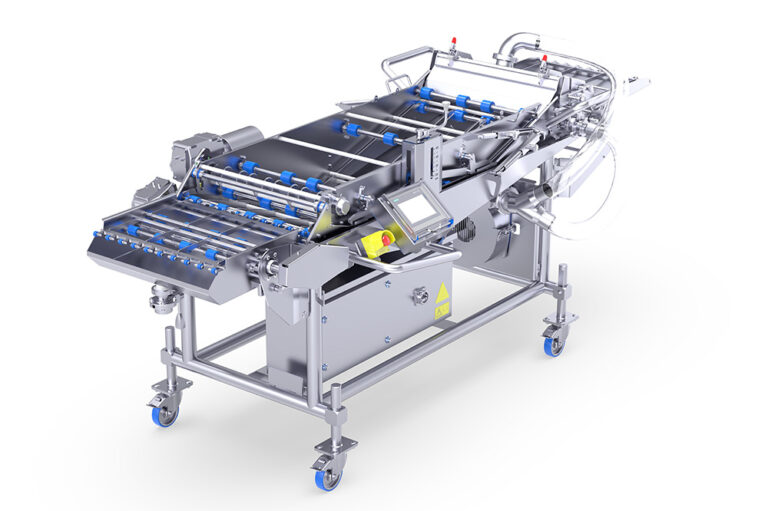 Product is guided through a coating bath that ensures product is fully coated
Intuitive operation via PLC control
Excess material is removed via adjustable blower system
The alco Dipper ADT will precisely and effectively coat a wide range of products with viscous, non-pumpable liquid batters, tempura and marinades. Achieving a uniform thickness and complete coverage, whatever your product size or shape.
Long life, robust, reliable, hygienic design
Maximum throughput capacity
Easy to clean with quick turnaround
Intuitive and easy to operate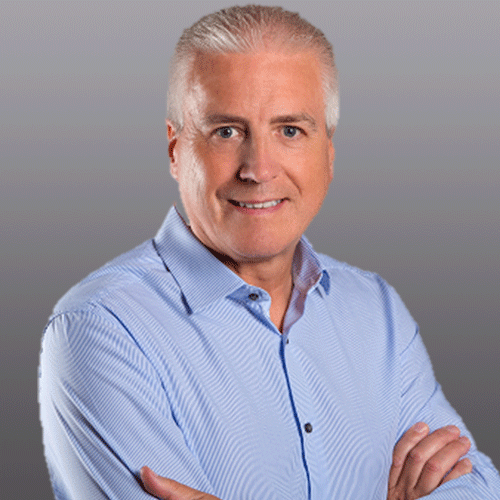 "The alco dipper ADT offers optimum application of viscous batters to irregular shaped products from a well-designed, robust reliable machine with long service life. Available with the option of batter cooling. Contact us for more information."
ADDITIONAL PRODUCT INFORMATION
Perfectly suitable for BBQ, tempura coated products, fried fish, nuggets and vegetables, be it meat, poultry, fish, vegetables, dairy or plant-based products. The alco Dipper ADT will gently apply high viscosity materials to a variety of products. With the use of the practical adjustable blower system, any excess coating can be removed, allowing you to adjust the product to your required taste. Products are totally immersed ensuring even coating for perfect consistency.
Made entirely of stainless steel and food-approved plastic, the design is easy to clean and maintain. The machine also ensures high operating safety with an intuitive operation through an interactive touch screen.
With an additional double-jacket, it is possible to cool the coating material to maintain food safety. 
Contact us for more information on this or any other product we offer.