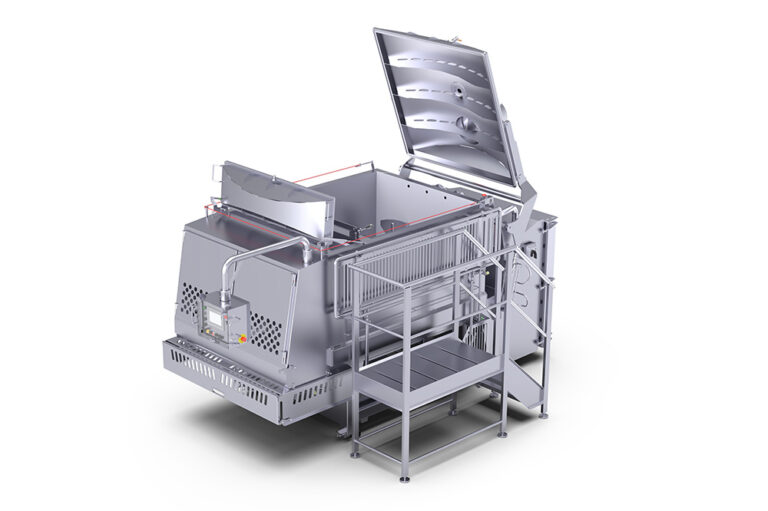 Smart PLC control including recipe management
Two horizontal, parallel mixing shafts, suitable for sensitive products
Optional vacuum capability for removal of incorporated/residual air
Dosing device and weighing unit for easy recipe compilation
Optional cryogenic cooling capability
The JBT alco Mixer AMP has been developed with all aspects of mixing in mind, providing you with the perfect mixing solution. Its versatility allows it to be tailored to a wide variety of products from meat mixes to baking & gourmet products, whilst being gentle enough to handle the most delicate & sensitive ingredients.
Long life, robust, reliable, hygienic design
Maximum throughput capability
Twin discharge ports for rapid emptying with minimal effect on product
Can be fitted with water dosing and load cell weighing
Product temperature monitoring capability
Available with cryogenic cooling, vacuum and direct steam injection cooking capability
© alco-food-machines GmbH & Co. KG.
MEAT
POULTRY
FISH
PET FOOD
CHEESE/DAIRY
PLANT-BASED
BAKERY
VEGETABLE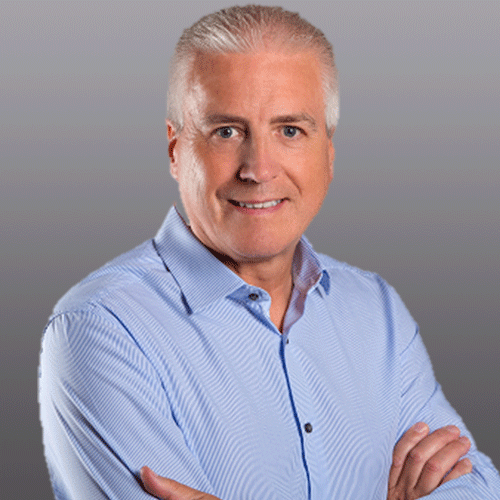 "The robust and reliable JBT alco AMP twin shaft non-interference paddle design mixer with long service life is capable of mixing under vacuum, cryogenic cooling, direct steam cooking, browning of product and cooling. All with rapid emptying due to twin discharge ports which prevent over-mixing of product. Contact us for more information."
ADDITIONAL PRODUCT INFORMATION
JBT alco recognizes the importance of mixing as a stage of food processing, which is why they do not supply one mixer but instead offer a large variety of models that can be customised according to your requirements. The JBT alco mixer thoroughly and homogeneously mixes various products, from meat mixes to gourmet products.
With two solid horizontal, parallel mixing shafts with solid paddle shafts, the robustness of the machine is exceptional. These are non-interference design mixers. Interchangeable rotational directions also allow for a perfect mixing result, ensuring there are no clumps. Suitable for even the most sensitive products.
Optional base or lid cryogenic injection allows cooling of the product mass through injection of CO2 or nitrogen, allowing an extremely quick cooling. Heat processing of product via direct steam injection can be achieved with a suitably equipped machine.
Made entirely of stainless steel and food-approved plastic, the design is easy to clean and maintain. The machine also ensures high operating safety with an intuitive operation through an interactive touch screen.
Contact us for more information on this or any other product we offer.