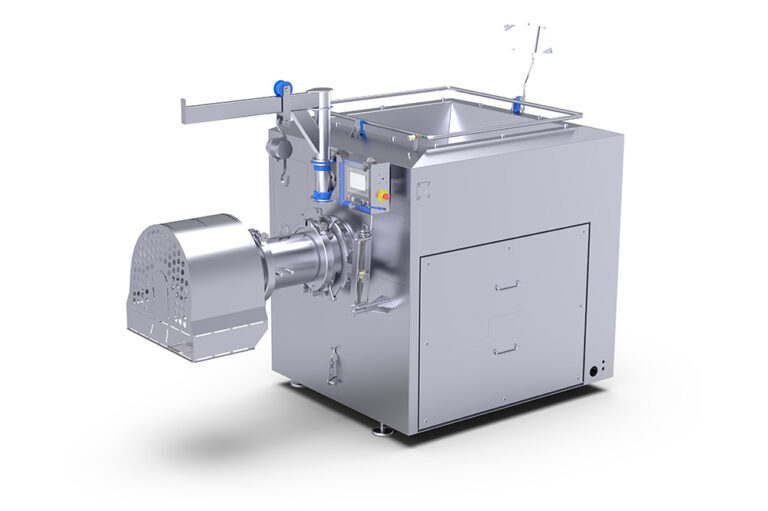 Optional level sensor stops the grinder for dry-run protection
Large filling volume with extendable attachment funnel for higher volumes
Mixing processes are stored through PLC control
Optional separator for removal of gristle and bone
The JBT alco Grinder AMG offers a gentle grinding/size reduction process and a long service life, even in continuous operation. The grinder uses a twin auger to grind fresh, frozen and tempered meat, vegetables, meat-based pet food raw materials, e.g. chicken carcass, fish frames etc.
Long life, robust, hygienic design
Maximum throughput capability
Twin auger design for optimal processing in one step
Adjustable grind speed with capability for bone and gristle separation
Recipe management system stores all grinding programmes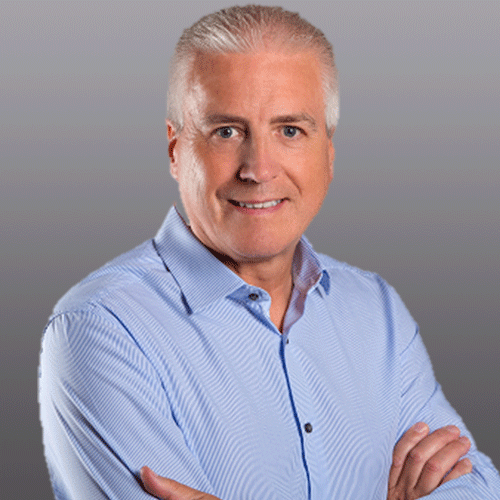 "The Grinder AMG uses a dual feed worm system to mince fresh meat, frozen meat, vegetable, fish, cheese and much more. The versatile Grinder AMG offers a gentle, precise, and energy-efficient cutting process and a long service life. Contact us for more information."
ADDITIONAL PRODUCT INFORMATION
Grinding is often the initial step in food processing and the JBT alco Grinder AMG ensures this first step is done properly.  With the grinder, you'll grind your raw materials gently and efficiently and this only requires one process to deliver your desired product. You'll also get maximal product protection thanks to a pre-cutting support and an innovative cutting technology for precise results.
Quickly remove unwanted by-products such as gristle and bone with a separator which can also be added to your machine, enhancing the efficiency of your production area.
Made entirely of stainless steel and food-approved plastic, the design is easy to clean and maintain. The machine also ensures high operating safety with an intuitive operation through an interactive touch screen. Product level sensing in the feed hopper can be specified to automatically shut off the grinder to prevent dry running.
Contact us for more information on this or any other product we offer.