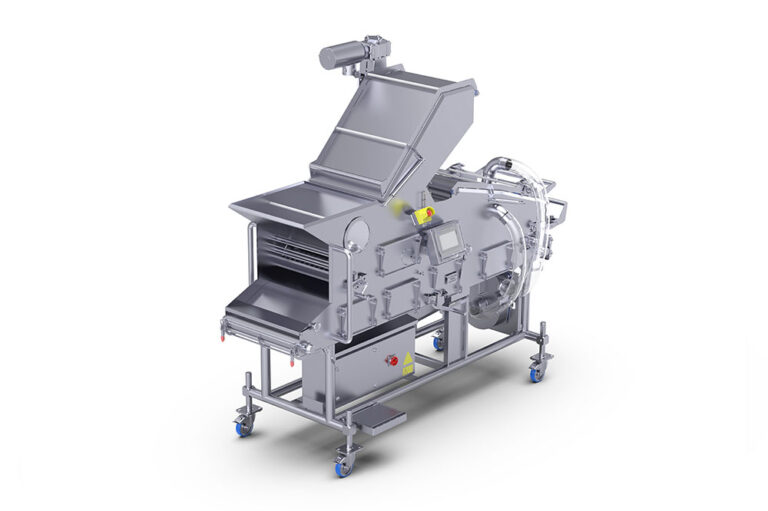 Air knife blower system removes excess materials
PLC control with recipe management
Optional vibrating plate and pressing devices
Gentle conveyor system with material return and minimal dust generation
The alco Breading Machine APT gives a perfect coating to battered products such as chicken portions and nuggets, mozzarella sticks and cordon bleu. It can be easily adjusted to suit a broad range of crumb sizes from fine to coarse material.
Long life, robust, reliable, hygienic design
High throughput capability
Simple to operate and regulate crumb levels
© alco-food-machines GmbH & Co. KG.
MEAT
POULTRY
FISH
CHEESE/DAIRY
PLANT-BASED
BAKERY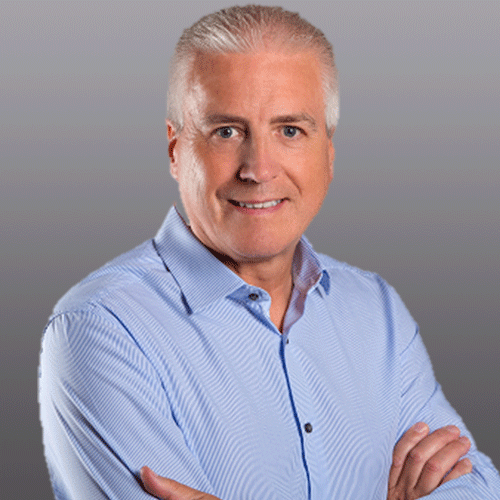 "The alco breading machine APT provides optimum crumb application from a well-designed, robust, and reliable machine with long service life representing value for money. Contact us for more information."
ADDITIONAL PRODUCT INFORMATION
alco Breading Machine APT
The alco Breading Machine APT provides the optimum solution for breading various products. Suitable for meat, poultry, fish, vegetables, cheese and plant-based protein. The products are coated evenly from above over a breading bed using a smart distribution system. The unique feature of this machine is the ability to regulate the amount of coarse and fine breading through the special distribution system. There is also an adjustable blower system and pressing devices to maximise product quality. The machine is easy to operate, with an easy-to-fill storage container and gentle conveyor system with material return and minimal dust formation.
Optional extras include a vibrating plate for maximum adhesion, whatever the product and a fill level monitor measures the funnel fill level through a sensor and fills the funnel automatically, removing this manual task from the operator. A high-speed product belt also allows for belt speeds of up to 29 meters per minute, permitting top-quality products in optimal time.
Made entirely of stainless steel and food-approved plastic, the design is easy to clean and maintain. The machine also ensures high operating safety with an intuitive operation through an interactive touch screen.
Contact us for more information on this or any other product we offer.