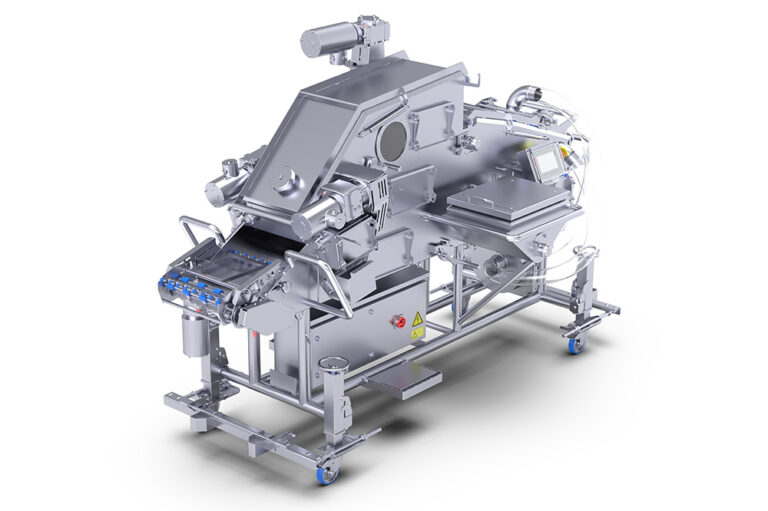 Combination sprinkler/material bed distribution
Integrated material return system with minimal dust generation
Adjustable vibration and pressing devices, and blow-off system removes excess media
Intuitive PLC touch panel operation
The JBT alco Preduster ABM gives a thorough and even coating of fine materials for meat and fish products, pre-dusted convenience food, seafood, pastries, and sweets. For wet products that require breading, this ensures the best batter adhesion. Its flexibility makes it ideal for sprinkling fine material such as sugar as well as more coarse materials.
Long life, robust, reliable, hygienic design
Maximum throughput capability
Simple to operate and adjust level of coating
© alco-food-machines GmbH & Co. KG.
MEAT
POULTRY
FISH
CHEESE/DAIRY
PLANT-BASED
BAKERY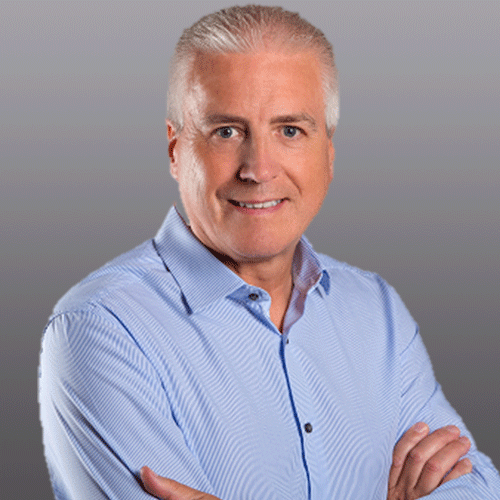 "The JBT alco preduster ABM is designed to apply a coating of anything from fine powdered ingredients to bread crumb to a product, so is widely used in adding powdered marinades, spices, and other flavourings to a range of BBQ meats, from kebabs and steaks to portioned chicken and burgers. A complete and even coating is ensured through a two-belt system: the lower belt runs the product through a coating material bed while the upper belt generates the sprinkling action. Precise coating is further enhanced through the Preduster's adjustable speed (belt speeds of up to 29m/min), pressing, vibration and blower system for removal of excess material. Contact us for more information."
ADDITIONAL PRODUCT INFORMATION
The JBT alco Preduster ABM provides a consistent, even coat through the use of two system belts. The product is fed on the lower belt which runs through a material bed and the upper belt produces the desired 'sprinkling' action from above; these two systems ensure an even coat. Through the adjustable pressing, vibration and blower systems, you can get the precise requirements for your product every time.
The conveyor system ensures material return and minimal dust generation, which allows a clean and hygienic workspace. The machine also hosts an easy-to-fill storage container, removing the hassle of any difficulty found when refilling the machine. To enhance this machine, there is an option for a high-speed product belt which allows for speeds of up to 29 metres per minute through a top-performance stainless steel drive, allowing a faster and more efficient production time, perfect for large production levels.
Made entirely of stainless steel and food-approved plastic, the design is easy-to-clean and maintain. The machine also ensures high operating safety with an intuitive operation through an interactive touch screen.
Contact us for more information on this or any other product we offer.