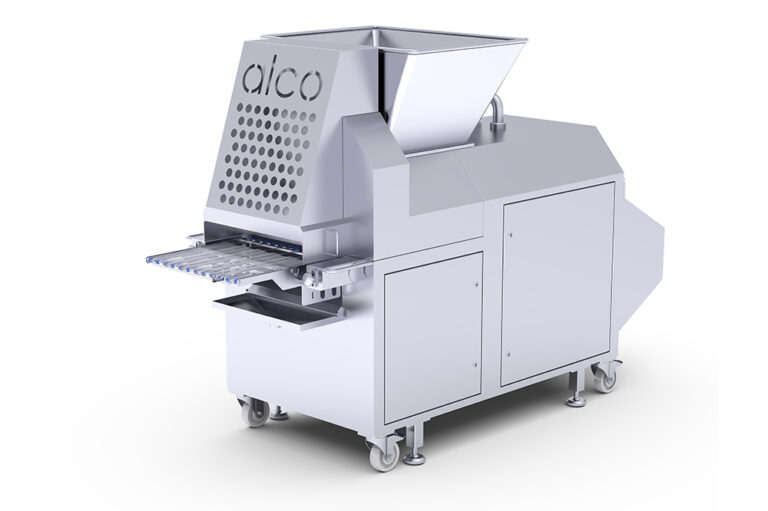 Optional 2D/2.5D/3D forming plate sets
High-performance filling  system – up to 80 bar of pressing power
Operator-friendly touch panel control inc. recipe management
The alco Forming Machine AFM is at the forefront of forming technology and will give you the highest precision, flexibility and creativity with a wide variety of materials and portion weights. It is available in various belt widths up to 600mm. The unique filling channel system makes the process gentle and accurate, eliminating wastage and allowing you consistency and quality whatever your product shape.
Long life, robust, reliable, hygienic design
Maximum throughput capability
Capable of making a variety of shaped products
Slide forming plates can be quickly and easily interchanged for short down time between runs
© alco-food-machines GmbH & Co. KG.
MEAT
POULTRY
FISH
PET FOOD
CHEESE/DAIRY
PLANT-BASED
VEGETABLE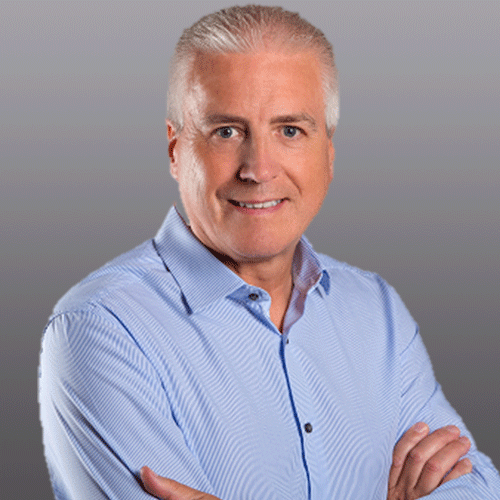 "The alco AFM forming machine is a popular option for forming chicken and vegan nuggets, vegetable-based burger patties and other shaped BBQ products. With the option of individually designed shaping plates, the machine allows 2D & 3D creative forming while also ensuring precision weight portions. It is specifically designed to accommodate products with different viscosities, with gentle product conveying and quick and easy changeover of forming tools. Contact us for more information."
ADDITIONAL PRODUCT INFORMATION
We are often drawn to food when it looks appealing and appetizing, and this is what the alco Forming Machine AFM has been designed for. Whatever the shape may be, be it round or square, the shape of food is vital when it comes to appearance and this machine ensures your products achieves your desired shape. The shaping plates can be exclusively designed according to your requests in attractive 2 or 3D shapes.
The alco Forming Machine AFM forms and automatically portions with exact weight, making it the perfect machine for burgers, meatballs, nuggets and much more.
Optional extras include a specialised conveyor system for transforming cylindrical products into balls, giving neat and consistent results for products such as meatballs, and a pneumatically driven bridge breaker to handle high viscosity cold products ensuring a continuous feed and no breaks in production.
Made entirely of stainless steel and food-approved plastic, the design is easy to clean and maintain. The alco Forming Machine AFM also ensures high operating safety with an intuitive operation through an interactive touch screen.
Contact us for more information on this or any other product we offer.