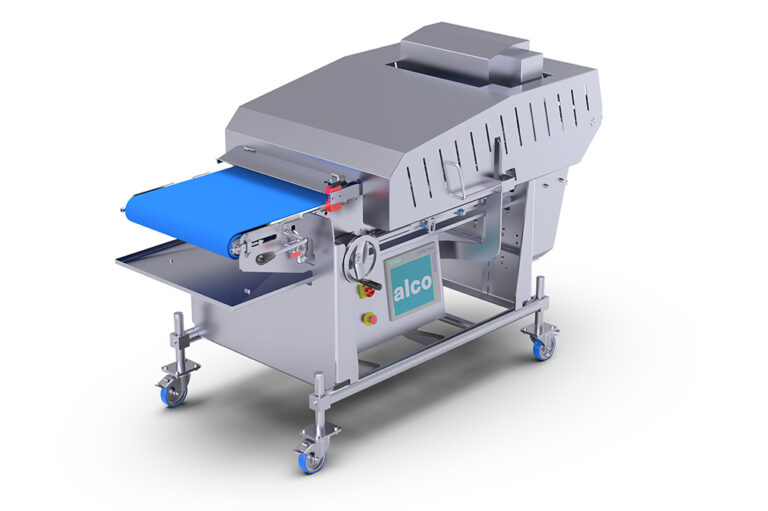 Manual belt height adjustment for adjusting desired product thickness
Flattening area with pressing/stretching roller pairs
Outlet hold down belt optimally transfers the product to downstream equipment
The alco Flattening Machine ASP provides precise, even and consistent flattening to your individual product requirement. An enlarged surface gives increased capacity and powerful rollers carefully press and stretch the meat, enabling quicker cooking times whilst maintaining the meat's succulence.
Long life, robust, reliable, hygienic design
Maximum throughput capability
Consistent product thickness for optimum quality
Easily adjust the flattening area and choose from a variety of belt profile options for a wider application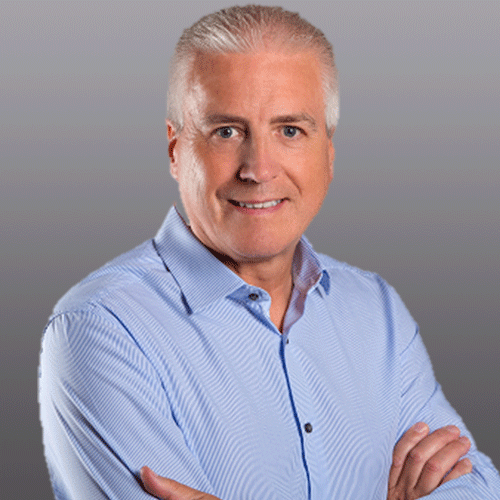 "Uniform product thickness is a key result from the alco ASP flattener. This helps to ensure shorter cooking times, as well as producing a more consistent product quality through calibrated portions and a larger surface area. For products such as schnitzel or the North East speciality of Chicken Parmo, the desired product thickness can be defined in advance through a simple height adjustment of the machine's rollers which evenly flattens the meat. Contact us for more information."
ADDITIONAL PRODUCT INFORMATION
alco Flattening Machine ASP
The alco Flattening Machine ASP flattens fresh and tempered frozen meat. Through its its unique feature, the machine guarantees individually set product thickness for all suitable products with low memory effect. The desired product thickness can be defined in advance by hand, through a height adjustment, ensuring your product meets all your requirements.
The innovative machine uses rubberised drive rollers to prevent belt slipping and utilises a fine water spray bar to prevent protein build up on the belt, ensuring a perfect product transfer through a pivotable outfield belt. There is also a collection tray for product residues, ensuring a clean-floor policy to maintain a hygienic production room.

Optional extras include additional belts to carefully adjust the product through the flattening process and extended infeed area providing additional space for preparation.
Contact us for more information on this or any other product we offer.