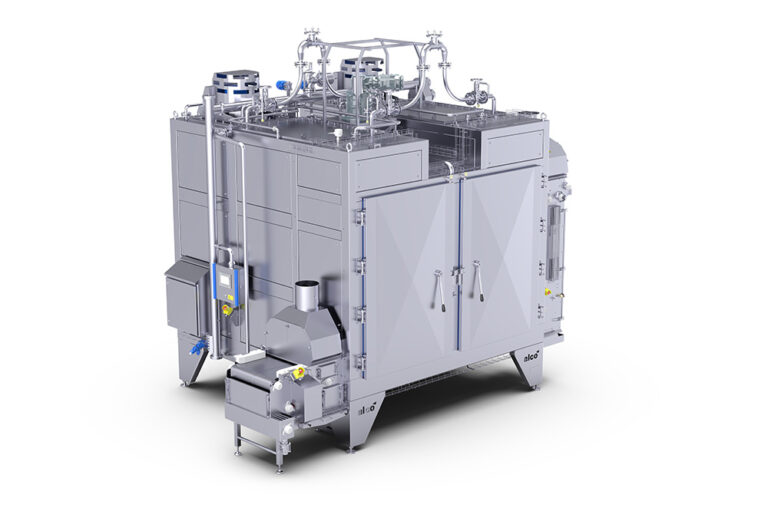 Powerful heating elements – Electric, thermal oil and steam available
Smart and user-friendly PLC control with recipe management
Continuous and reliable cleaning with integrated belt wash system and CIP cleaning nozzles
Variable level belt system (between 5 to 10 levels) for maximum flexibility
Optional steam nozzles for direct steam injection
The JBT alco Spiral Oven ASH cooks with hot air and/or steam, without the need for any additional fat or oil. Using a gentle and even temperature throughout the entire belt length, the ovens deliver optimal roasting and browning results. The JBT alco Spiral Oven ASH is hygienic in design and provides the highest product safety. It offers easy handling and cleaning, with maximum safety for operators.
Cooks with hot air and/or steam without the need for fat or oil
Optimal roasting and browning results
Gentle and even temperature throughout
Energy-saving heating system
© alco-food-machines GmbH & Co. KG.
MEAT
POULTRY
FISH
PET FOOD
CHEESE/DAIRY
PLANT-BASED
BAKERY
VEGETABLE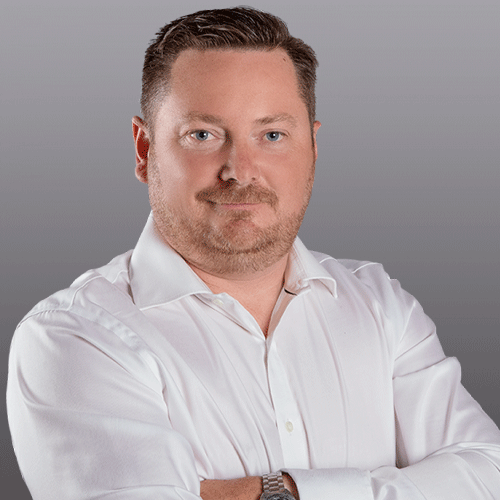 Divisional Manager – Thermal Processing and Conditioning
"From our entry-level, ECO range all the way through to custom-built, industrial systems, the highly-customisable Spiral Oven systems from alco offer competitively-priced solutions for any capacity requirement. Contact us for more information."
ADDITIONAL PRODUCT INFORMATION
The JBT alco Spiral Oven ASH heats, cooks and browns products, ensuring they look appetising and of high-quality. The Spiral Oven allows for large quantities of product to be cooked, roasted, browned or steamed through the circulation of air and/or steam, making your cooking process fast and efficient, perfect for larger production batches. Multiple spirals also allow for cooking over different temperatures, increasing the efficiency of production. You can even customise the machine to smoke your product through an external system with an individual setting of intensity and colour, meaning even large products such as whole chickens or burgers have their succulent consistency and mouth-watering appearance.
An optional Dew Point control feature is ideal for obtaining the perfect cooking conditions alongside the built-in steam injection bars for minimal product weight loss.
Made entirely of stainless steel and food-approved plastic, the design is easy-to-clean and maintain quality performance. The machine also ensures high operating safety with an intuitive operation through an interactive touch screen, allowing no reason for concern with employees operating the machine.
Contact us for more information on this or any other product we offer.