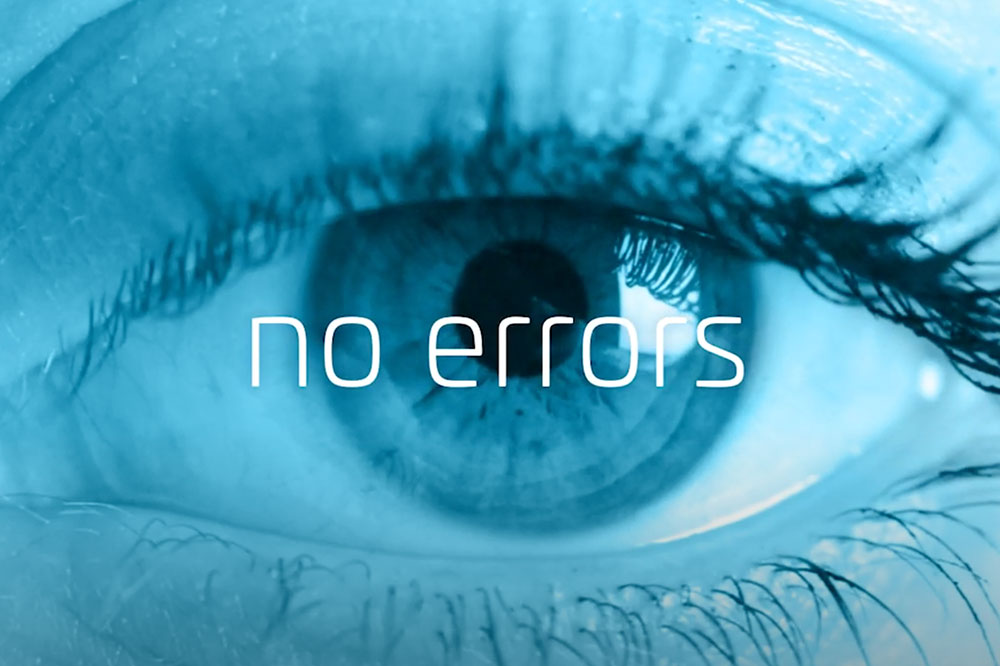 SparcEye is a high-speed vision inspection system, accepting or rejecting at a line speed of up to 200 packs per minute with pin-point accuracy. This automated fail-safe solution ensures retailer code of practice compliance and provides enhanced brand security. SparcEye inspects every pack to ensure the correct top and bottom labels have been applied, every character of the date code is correct and is readable. It inspects label position and placement, best before dates, batch numbers and can also check a wide range of bar codes. Out-of-tolerance packs are instantly rejected into a lockable bin with a reason for rejection and a pack image automatically recorded for audit purposes. SparcEye can be fitted onto a range of Sparc Systems machinery and is easily integrated into customer reporting and IT systems.
Accurate and consistent quality control
Higher operation efficiency
Compact, space-saving footprint
Minimises risk of costly customer recalls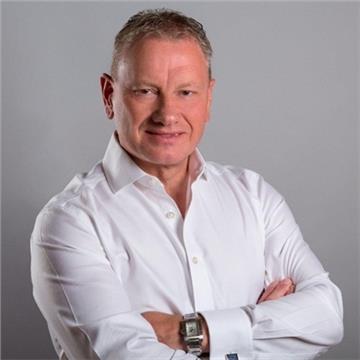 Divisional Manager – Packing Solutions
"Product traceability and auditing of production processes have never been more important in the food industry as a means of ensuring product integrity and security. The standard SparcEye system has been designed with this very much in mind, offering full compliance with all current COPs for labelling and coding. Recognising that these codes can change to reflect emerging market trends, SparcEye is also fully configurable to accommodate such changes, thereby offering in-built future-proofing. Contact us for more information. Contact us for more information."
ADDITIONAL PRODUCT INFORMATION
Sparc Systems SparcEye Label Inspection Solutions
SparcEye is an inspection system designed to provide fail-safe label and print verification on packaging.  Offering a capacity of up to 200 packs per minute, depending on the dimensions of the product (up to a maximum pack size of 300mm x 300mm x 100mm), it verifies every pack continuously, automatically checking that the pack data is correct.  This means that on-pack information such as the date code, the 1D or 2D barcode, label/product ID and any over-printed data is correct and matches the barcode and label ID held in a database.  In addition, once the database is successfully matched, the system automatically sets up the correct label verification, checkweigher, metal detector or x-ray and the date coder programs, to ensure every production run is set up correctly. 
Having checked that all labels are present in the first place, it also identifies if they are in the right position.  It does this through dedicated top and bottom cameras which are 100% enclosed, thereby ensuring they are fully protected from any water or packaging debris, while also preventing any interference of the imaging through fingerprints on the lenses or lights. All machines can be networked to provide individual line, department and full factory reporting and control for detection, inspection and verification of all packs produced.
Contact us for more information on this or any other product we offer.