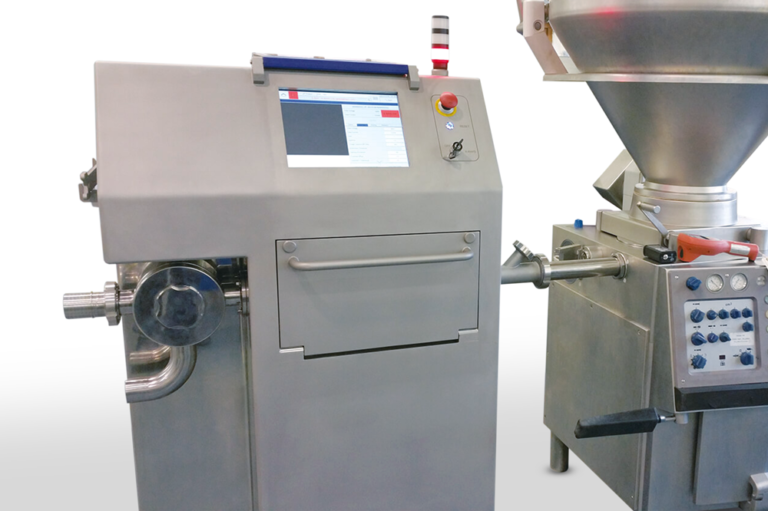 Quick disassembly/ reassembly for cleaning with robust, quick-release fittings.
Compliant with HACCP protocols and food safety requirements.
Easily integrates into your existing rigid or flexible pipe system.
The Sparc Iris pipeline x-ray inspection system inspects the product that is pumped through a pipe and detects any suspected contaminants before the product is processed or packaged. The removal of contaminants at an early stage of the process means that the potential for downtime and damage to downstream equipment is significantly reduced. The Iris range is available in three models – 1 ½, 2 ½ and 6 inch, which are designed to integrate easily into your existing rigid or flexible pipe system.
Specifically designed for products flowing through a pipe
Optimal detection of metal and bone contaminants
Continuous in-line rejection system
Rapid assembly and reassembly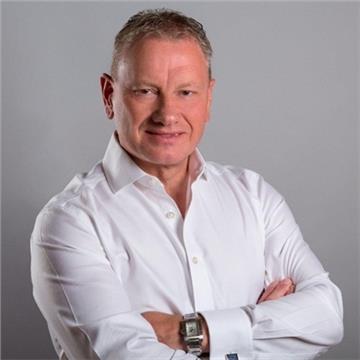 Divisional Manager – Inspection and End of Line Automation
"The Iris Pipeline X-ray Inspection System from Sparc Systems promotes systematic product flow and delivers optimal detection of contaminants. Contact us for more information."
ADDITIONAL PRODUCT INFORMATION
Sparc Systems Iris Pipeline X Ray Inspection System
Typical applications of the Sparc Systems Iris pipeline include whole muscle products such as chicken breasts, ground meat, pie fillings, soups and sauces, fruit and vegetables and even ice cream. The three models of the Iris product range include the 1.5-inch, 2.5-inch and 6-inch, which are all designed to swiftly and simply integrate into your existing rigid or flexible pipe system.
The robust quick-release fittings allow for a quick disassembly and reassembly within a matter of seconds, ensuring the fastest assembly time possible. This design also allows for a simplified and easy-to-clean system, ensuring maintenance and sanitation is easily accessible and therefore increases the longevity of the machine.
Contact us for more information on this or any other product we offer.