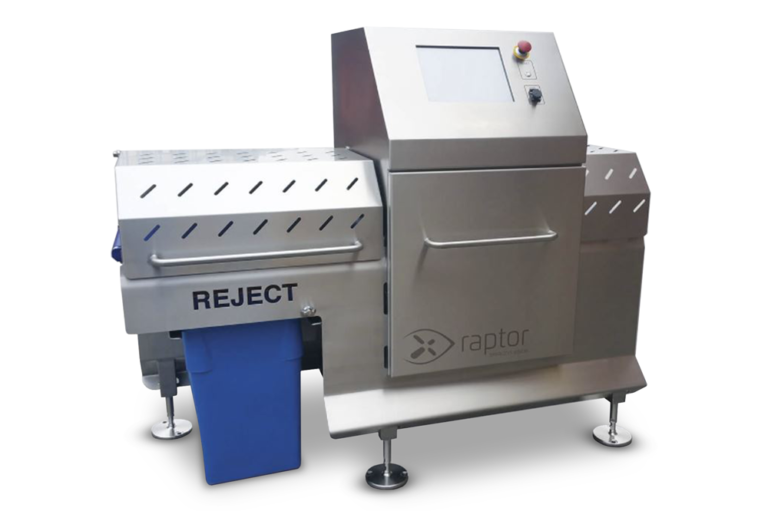 Integrated control software ensures full compliance to retailers COP's
User-friendly HMI interface enhances efficiency with simple drag and drop touchscreen control.
Production data, QA reports and batch information is reported live with the integrated data collection system
The Sparc Raptor label system inspects each label, top and bottom to ensure the information, i.e. the product description, date code, lot numbers allergen ID codes and barcode, are all correct. The Raptor eject products with missing data into a designated collection bin.
Ensures accurate label information and data
Ejects incorrect products
Servo driven requiring no compressed air
Easy to clean and maintain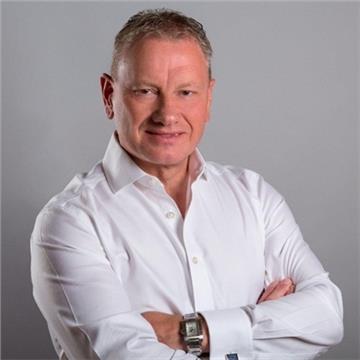 Divisional Manager – Packing Solutions
"With vision inspection and label verification systems to check every pack, the Raptor is a cost effective standalone system which can be incorporated with a database to ensure all critical control points are automatically programmed with the correct settings. Contact us for more information."
ADDITIONAL PRODUCT INFORMATION
Sparc Systems Raptor Label Inspection System
The Sparc Systems Raptor can be connected to the optional SparcControl database, which allows the system to receive the required product key and variable data to be set automatically. The Raptor does not require an operator or machine adjustment when changing the product, allowing for a fast changeover time. 
Contact us for more information on this or any other product we offer.