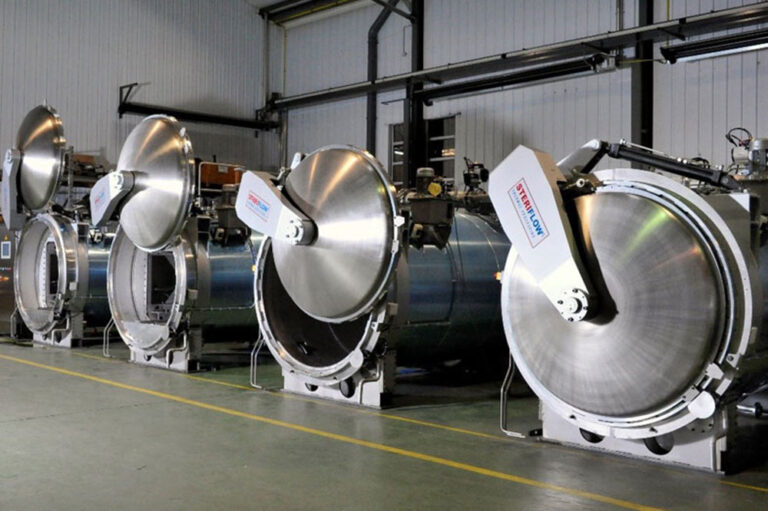 Baskets are moved back and forth horizontally at low frequency. This process is similar to rotary retort agitation.
Low maintenance: Reduced number of parts and simple mechanics.
Sterile water cooling of pasteurised products.
Developed specifically for sterilization of liquid or low viscous products.
The Dali Steriflow offers low-frequency shaking and rotary performance at an advantageous price. The machine uses a chain conveyor – with Dali customised solutions – for the basket's entry and exit, which creates a longitudinal movement of 15cm for 15 to 20 times per minute. Compared to the Steriflow Shaka, the Dali is 10 times slower as it has been developed for the sterilisation of liquid or low viscous products. This device achieves the same results as using the rotary process with liquid product.
Same results as rotary process with liquid product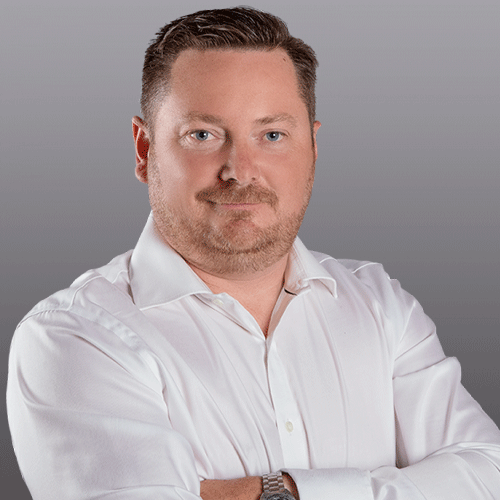 Divisional Manager – Thermal Processing and Conditioning
"Low-frequency shaking at advantageous prices: The Dali Steriflow is capable of processing any type of packaging, providing intense agitation for low-viscous products whilst preventing 'burn on'. Contact us for more information."
ADDITIONAL PRODUCT INFORMATION
The Dali Steriflow system moves baskets of plastic milk jugs back and forth horizontally at a low frequency through the internal handling chain. The bottles must have a head space as the milk is agitated by a bubble moving inside the bottle. This agitation is enough to avoid a skin formation and browning during sterilisation. Steriflow have also designed baskets specifically for this retort to allow an easy operation system. The process used for this pasteurisation is ideal for sterilising milk bottles but can also be used for sterilising sauces in a pocket and drinks in a can.
Contact us for more information on this or any other product we offer.