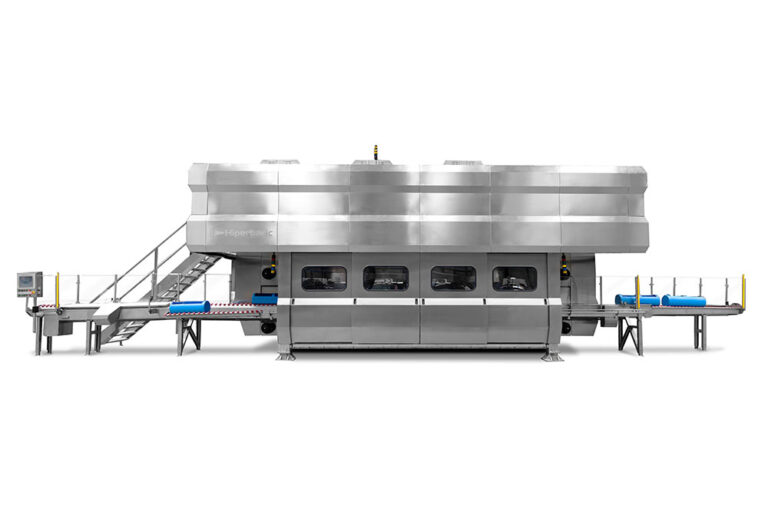 6 high pressure intensifiers installed on floor as standard or integrated (above unit).
Longest lasting yoke and vessel on the market, thanks to advanced design.
Expandable configuration facilitates growth of output requirements.
The Hiperbaric 300 is known to be the most suitable option for medium-high productions delivering 1,410kg per hour. With its 300mm diameter, the geometry makes this machine one of the more price competitive of the Hiperbaric range.
Ideal for medium-high productions
Can be integrated or used as standalone
Lowest production cost in the market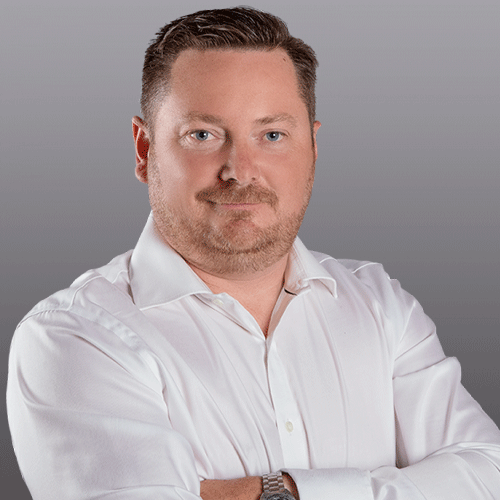 Divisional Manager – Thermal Processing and Conditioning
"Historically one of the best sellers in the range, the Hiperbaric 300, which started life as a game-changer in the HPP world, has surpassed expectations. The fastest industrial HPP equipment in the world, with its optimised vessel and diameter and outstanding cycle times makes it a classic for any food industry with demanding throughput requirements. Contact us for more information."
ADDITIONAL PRODUCT INFORMATION
The Hiperbaric 300 can be configured as a standalone machine or can be easily integrated into an existing production flow as intensifiers can be installed above the unit. Unlike the rest of the Hiperbaric systems, excluding the Hiperbaric 55 unit, the Hiperbaric 300's configurations allows for achieving even higher productions by simply adding more intensifiers, as long as required throughout the customer's market expansion process.
Contact us for more information on this or any other product we offer.