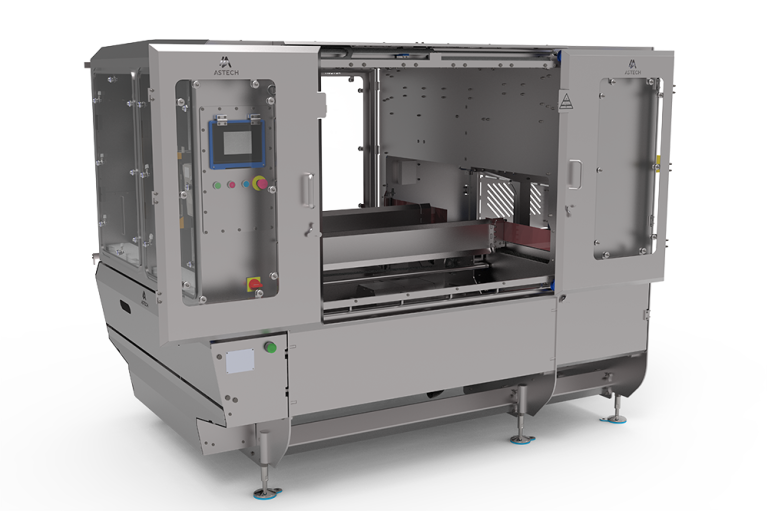 Automatic Bandsaw SRA 3.0
The next generation SRA 3.0 Automatic Bandsaw is an automatic saw for cutting both fresh and frozen bone-in or boneless product. It offers a high production rate, precision in the thickness of the cut, and the highest level of safety during use. The SRA 3.0 has been designed with new additions including a completely new gripping system to minimise product movement and a smaller footprint to optimise space, offering processors a high-quality cutting solution for cutting of fresh and frozen bone-in and boneless products.
Quality of the cut: constant cutting speed ensures high quality cuts.
High production rate: A single operator can work two machines simultaneously.
Operational versatility: The integrated program offers a wide range of cutting configurations. Different products may also be cut by simply changing the grippers.
Reinforced wheels: Redesigned brackets providing more tension on the blade. Increased cutting accuracy and increased useful life of the blade.
Hygiene: Entirely made of stainless steel and food-safe plastics.
© ASTECH FOOD MACHINERY S.L.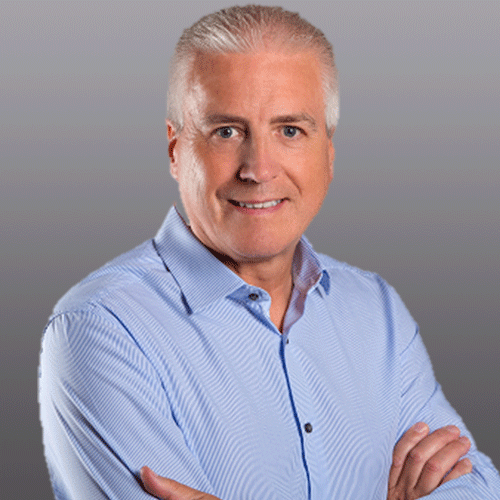 "By combining customer feedback with years of industry expertise, Astech have redesigned their flagship SRA bandsaw and with the SRA 3.0, have further improved cut-quality and reduced time required to change the blade, all on a more compact footprint. The latest development of the SRA allows processing of both fresh bone-in or frozen products. The machine is fully enclosed to ensure safe operation. Contact us for more information."
ADDITIONAL PRODUCT INFORMATION
Astech Automatic Bandsaw SRA 3.0
Astech Food Machinery redesigned and upgraded the "flagship" Automatic Saw, its SRA1 – now the SRA 3.0. With this redesign, Astech listened to the feedback of customers over the years and applied their knowledge and experience to provide the market the most complete automatic saw.
The bandsaw features a pneumatic tensioner which provides constant tension to the saw blade, further improving cut-quality and reducing the time required to change the blade. Two machines can be controlled by a single operator via an easy-to-use interface, with the capacity to store up to 50 different recipes.
Contact us for more information on this or any other product we offer.