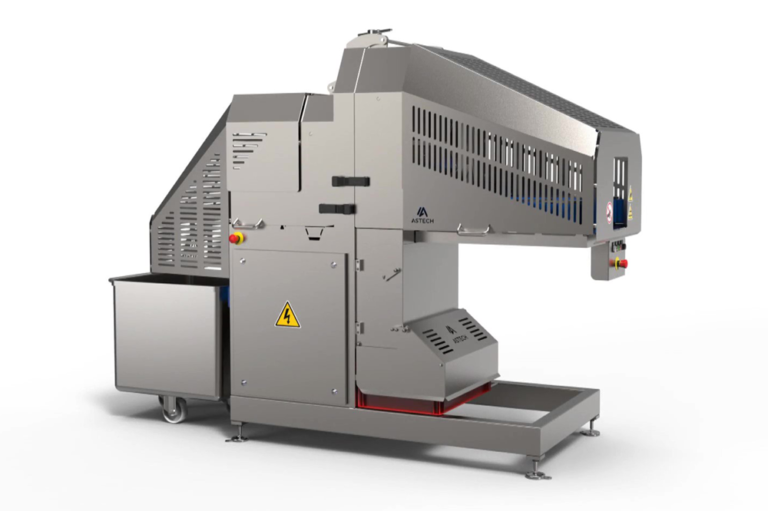 Fully covered cutting area is inaccessible to operators during processing
Steel tubes and thick plate chassis minimises vibrations for a clean cut
Automatic lateral guiding of the products with a constant cutting speed
Continuous Cutting Machine CC-2
Astech Food Machinery have designed the Continuous Cutting Machine CC-2 for the longitudinal cutting of products. The machine makes a longitudinal cut, centred or uncentred, along a chosen product such as marrowbone, pig's feet, beef legs, knuckles, blocks etc.
Automatic guiding of products
Hygienic and robust design
© ASTECH FOOD MACHINERY S.L.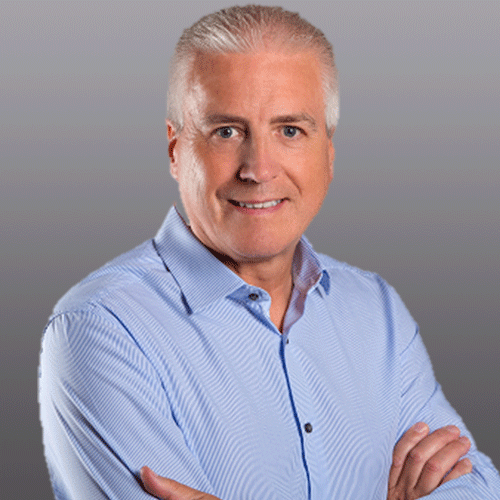 "The Astech CC-2 is the high-performance solution for longitudinal cutting of meat products. Commonly used for splitting boiled hams, the CC-2 can be used for processing a wide range of products including whole poultry, pigs' feet, beef legs, knuckles, and blocks. Contact us for more information."
ADDITIONAL PRODUCT INFORMATION
Astech Continuous Cutting Machine CC-2
Products are guided laterally through the path towards the bandsaw, which works at a constant cutting speed. This allows for a swift production time and a high-quality output. The chassis is manufactured with steel tubes and plates of high thickness that minimises the vibrations and helps obtain a clean cut. The cutting area is also fully covered to avoid any injury when operating, maintaining a high health and safety standard and ensuring the operator is completely safe at all times.
Contact us for more information on this or any other product we offer.