Interfood Technology has launched a brand new website and in doing so has provided an exciting new resource for food manufacturers looking to find the latest information on equipment and services that can add value to their processing operations.
The new platform – optimised for desktops, mobiles, and tablets – has been developed for easy user experience and with improved navigation very much in mind. Those looking for equipment related to a particular 'Process', for example butchery, or packing, can quickly navigate through a drop-down menu to find the most suitable solutions for their requirements.
The 'Application' menu allows food manufacturers to search by application, including meat, fish, plant-based, and pet food. The site showcases Interfood Technology's 'Partners' – 20 world-leading equipment manufacturers for whom the business is the distributor in the UK and Ireland, along with an overview of the optimisation services offered by the company. Visitors can stay up to date with the latest developments and initiatives through the 'News' section.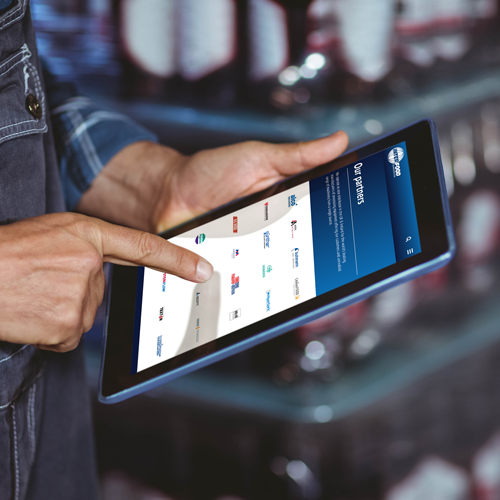 A 'Product Search' facility provides another means for users to drill down quickly to the relevant information based on their particular area of interest. More extensive details of the range of machines available have been added, with videos providing the opportunity to see the equipment in action.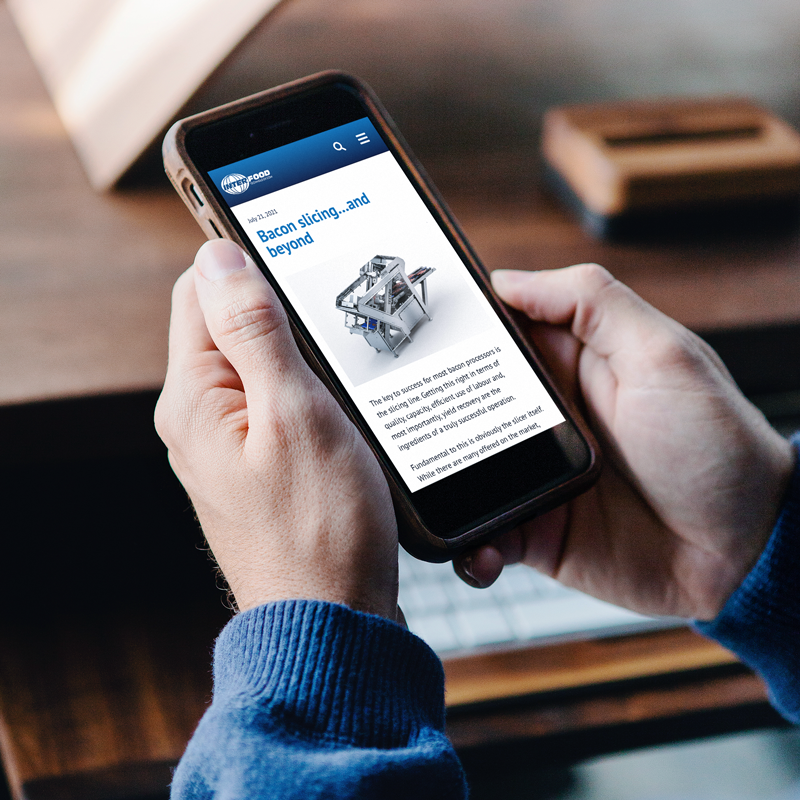 Commenting on the new site, Jessica Baldwin, Marketing & Events Administrator at Interfood Technology, said "We are conscious that our website is becoming an ever more important means of customers and prospective customers finding out what we have to offer. We created a new site when we relocated to our new premises back in July 2017 and while we have ensured that it is constantly updated, felt it was time for a new look and to introduce some additional functionality to reflect how the site was being used. We will be drawing on feedback from users to ensure that it continues to evolve and offer an invaluable resource."