Multifunctional downholder device
Optional idle-cut functionality
Automatic shear gap adjustment
Fast changeovers and reload
The TS700 Slicer from Weber is a high capacity, highly efficient involute blade slicer, capable of slicing up to 1850rpm. With fully open-framed construction, the TS700 uses minimal belts and sensors, making it simple to use and easy to clean, all in a 1.1m wide chassis. The TS700 is available with a wide range of options including automatic or manual loading, vario gripper technology, and interleaving capabilities. Optionally available with a Vario Product Feed – the TS700 Vario with two independent feed drives achieves great yields and minimises giveaway for natural and irregular products. The Weber range impresses with high-performance slicing, simple operating concepts, and ergonomic, open-frame design.
Slices up to 1500rpm / 1850rpm
Involute blade technology
Open-build hygienic design
Automatic or manual loading
© Weber Maschinenbau GmbH.
MEAT
POULTRY
FISH
CHEESE/DAIRY
PLANT-BASED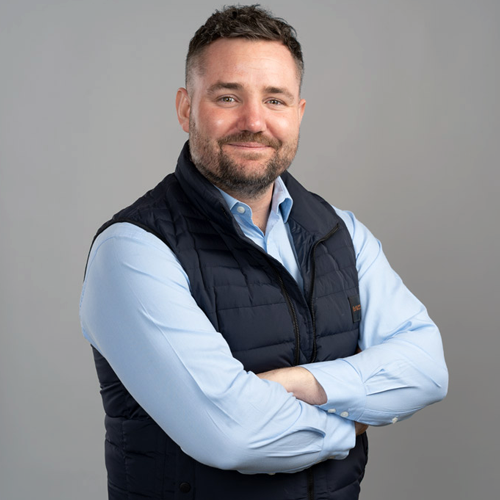 Divisional Manager – Slicing and Packaging Line Solutions
"The Textor TS700 Slicer is the ideal for high volume producers of cooked meat products and is capable of slicing speeds of up to 1850rpm. The machine also has a slicing width of up to 500mm (dependent on specification), comfortably allowing the cutting of four 4×4 style or three premium large face products simultaneously. Contact us for more information."
ADDITIONAL PRODUCT INFORMATION
Product throat height (mm)

Product throat width (mm)

Loading (automatic/manual)

Involute blade cutting speed (rpm)
Overlapped – single/mixed
Multiple-overlaps – single/mixed
Contact us for more information on this or any other product we offer.