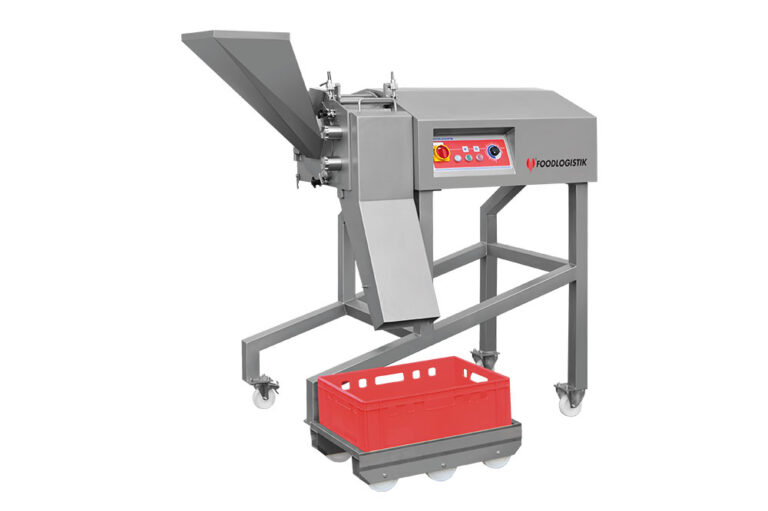 Robust design – cutting drums are supported by both-sided bearings, ensuring optimal, continuous processing
Fully welded machine frame and separated drive area for hygiene and easy cleaning
Optional water connection for flushing during cutting
The ShreddR 140 is known to be the specialist device for continuous cutting of vegetables and fruits in cubes, strips and slices. Designed for high loads in continuous use, the machine is robust and high performing. With cutting quality for the highest standards, the ShreddR 140 is ideal for maximum output with a high-quality.
Infinitely variable speed
Made from stainless-steel
Easy-to-clean and maintain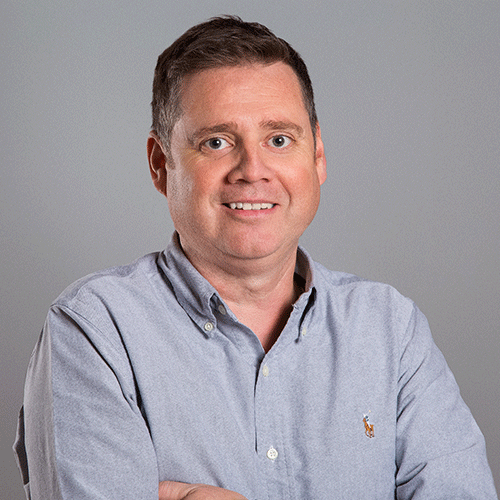 Scotland Regional Manager
"The ShreddR Classic 140 is a very simple and easy to operate piece of machinery, a wide range of product requirements can be achieved by simply and quickly changing the cutting area tooling. Whether cubes, strips or slices of fruit or vegetables, this compact machine can do it all. Contact us for more information."
ADDITIONAL PRODUCT INFORMATION
The ShreddR meets all hygiene standards and is easily cleaned to maintain food-safety and sanitation due to its fully welded machine frame and completely separated drive area. The machine frame is also made entirely of stainless-steel making it hygienic and easily maintained. The device is also a compact design and therefore requires a small space in the production area. With an infinitely variable speed, you can adjust it to meet your requirements.
Contact us for more information on this or any other product we offer.