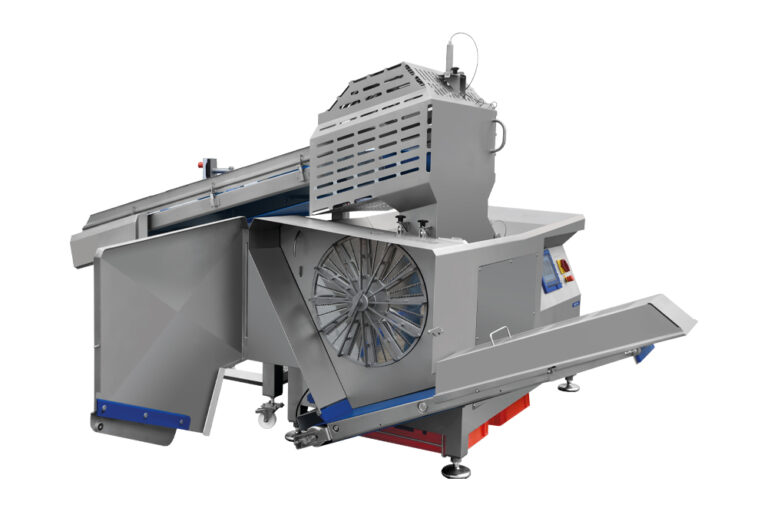 Product infeed via conveyor belt for cheese blocks/logs with a width of up to 200mm and length of 620mm
Easy data inout and optimal overview via touch screen 
Fully welded construction with large drainpipes and slanting surfaces 
Easy access for maintenance and cleaning 
The CrozzdicR Cheeseline is your first choice for fully automatic loading, processing and calibrated cheese production including grated, diced and fine powdered products. The versatile Cheeseline has an integrated position measuring system for accurate, high-speed cutting and is ideal for large blocks of cheese or cheese logs. The stainless-steel construction is hygienically designed with sloping sides and large drainpipes for easy cleaning and servicing.
Flexible outfeed for cut product
Easy data input and optimal overview
Product infeed via conveyor belt
Easy access for cleaning and maintenance
CHEESE/DAIRY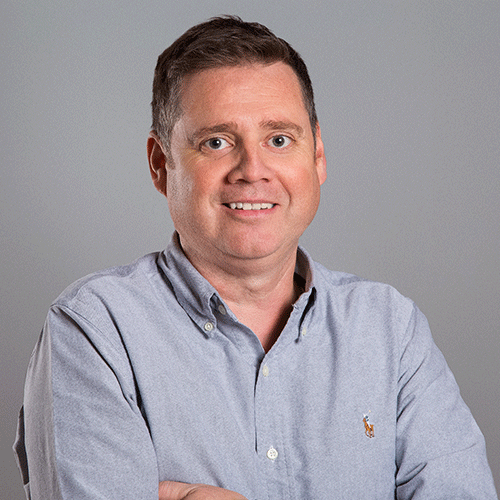 Scotland Regional Manager
"The Cheeseline 200 is part of Foodlogistik's CrozzdicR family. In addition to all the attributes of the CrozzdicR design, the Cheeseline 200 is specifically designed to produce end products of various cheese types from block or log feedstock. This removes many conventional steps and costs for the customer, resulting in an increase in throughput with less operators and machinery. Contact us for more information."
ADDITIONAL PRODUCT INFORMATION
Foodlogistik CrozzdicR Cheeseline
The CrozzdicR Cheeseline feeds product via a conveyor belt for big blocks of cheese or cheese logs up to a width of 200mm and length of 620mm. The discharge conveyor belt allows for flexible outfeed for cut product and allows direct transport of the cut product for further processing/packaging. The Cheeseline achieves high precision cutting through an integrated position measuring system which allows for accurate position of the feed cylinder. Due to fast drive speeds and controllable speeds for individual adaptation, the Cheeseline has a high cutting performance. The machine has a hygienic design due to its fully welded construction and slanting surfaces to allow for easy cleaning and maintenance.
Contact us for more information on this or any other product we offer.