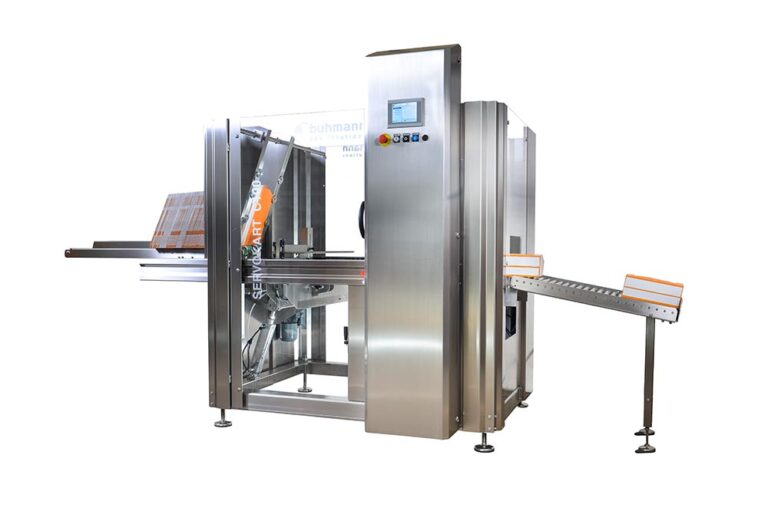 Carton closing via hotmelt
Optional extendable magazine
Servo-driven cardboard transport
No-tool changeover system 
The SERVOKART C100 is a stainless-steel machine that accurately erects the pre-glued cardboard blanks to reduce the cost of operation. This makes it the ideal partner to pack your valuable products as it ensures safety and security of your product. The C100 has a unique design and stands out from the rest as it has a step-less adjustable format range, compact design and its reliable design.
Up to 15 cartons a minute
Accuracy of cardboard erection
MEAT
POULTRY
FISH
PET FOOD
CHEESE/DAIRY
PLANT-BASED
BAKERY
VEGETABLE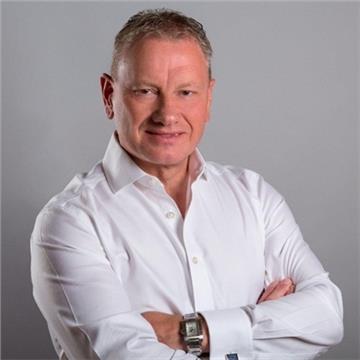 Divisional Manager – Inspection and End of Line Automation
"The SERVOKART C100S stands out with its fully adjustable format range, robust design, and reliability. It provides a highly efficient packing solution that can significantly reduce costs while increasing productivity for end-of-line packing operations. Contact us for more information."
ADDITIONAL PRODUCT INFORMATION
The compact SERVOKART C100S is precision engineered in stainless steel. It can produce all wraparound and tray/lid carton formats for shelf ready packaging as well as lay-flat transit cases.  The C100S requires no tools for faster changeovers between different pack sizes and formats.
The C100S is also intuitive, providing on-screen live data and OEE to help drive the efficiency of the complete production line.
Contact us for more information on this or any other product we offer.