Interfood Technology is extending the offering from its Cooking, Cooling & Pasteurisation Division with the announcement that the company has formed a new partnership with Swiss manufacturer Staedler Automation AG.
Interfood already has a well-established reputation for supplying quality cooking equipment and support services to a number of major food processors in the UK and Ireland. This announcement marks a further investment in this area, bringing on board the Marinox brand under which Staedler machines have been marketed since March 2020. The range includes industrial cooking and cooling equipment, with Interfood adding two continuous cookers and a drum cooker to its existing offering which covers batch cooking, smoking and roasting, drying and fermenting, spiral cooking, linear cooking, flame grilling and bar-marking, frying and belt cooking.
Steve Naylor is Interfood's Divisional Manager for Cooking, Cooling & Pasteurisation and comments – "while we already have an extensive range of machines, we are always looking at potential opportunities to allow us to cater for more processes required by our customers. The fit with Staedler is a very good one, combining their particular expertise in industrial cooking, cooling and conveyor technology with our own market knowledge, experience and service support."
The CK800 allows continuous cooking of open, unpackaged food and can be supplied as a free-standing unit or integrated within an existing line. The CK800 offers an efficient and space-saving solution for cooking with water, and either steam or electric heating options. Easy monitoring of the cooking process is backed with a user-friendly approach to recipe adjustments which can be made in seconds. Typical applications include ready meal components, pasta, vegetables, and meat products such as sausages, with a capacity of up to 500kg/h.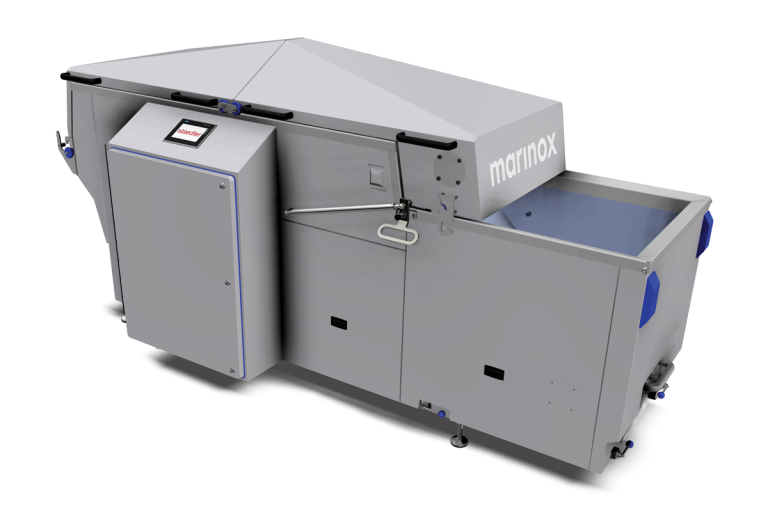 For applications requiring a higher output, the CK1500 offers up to 3,000kg/h. It can accommodate both floating and non-floating products including vegetables, dumplings, ready meal components, soup ingredients, meatballs, filled pasta, and dry pasta. Its modular design enables expansion through cooling conveyor or conveyor technology, with hygiene ensured through an automatic CIP cleaning system.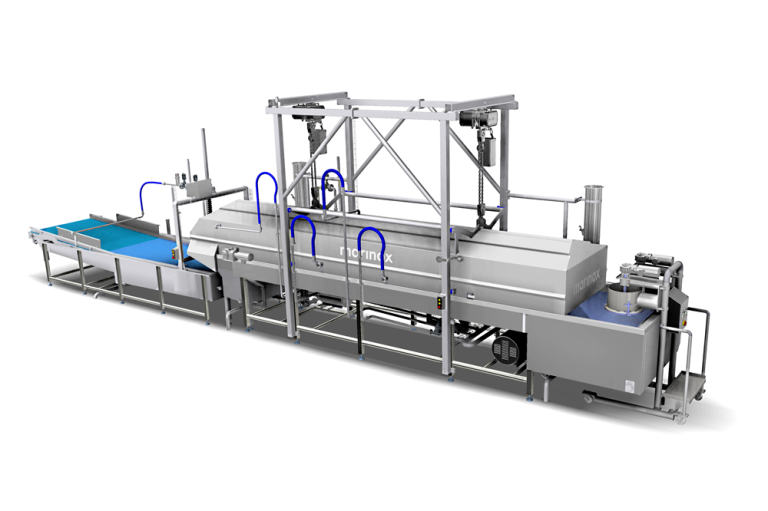 The DK950 drum cooker is designed to cook with water, ensuring consistent product quality and no-sticking through controlled turbulence in the cooker. Built-in sensor technology monitors water quality and temperature, eliminating the risk of overcooked or undercooked product. Typical applications include dry pasta, rice, quinoa, vegetables, sausages, prawns, cereals, and components for ready meals.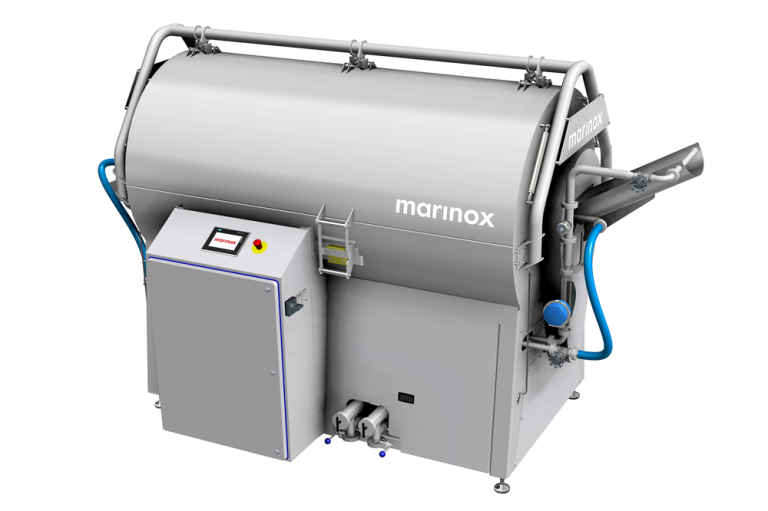 The Marinox by Staedler range is exclusively available in the UK and Ireland from Interfood Technology's dedicated Cooking, Cooling, and Pasteurisation Division.