Rob Allen is the Divisional Manager for Packing Solutions at Interfood Technology, the company which represents, amongst others, Buhmann Pac Solutions and Sparc Systems in the UK and Ireland. Here he considers the current significant challenges of the labour market and how automating processes can help to provide long term solutions for end-of-line operations.
In terms of labour shortages, the food supply chain is probably only second to the NHS in terms of media column inches. Reports suggest that there are an estimated 500,000 job vacancies across the food and drink sector. At the time of writing, the possibility for the Omicron variant of COVID to have peaked and the announcement that self-isolation will reduce from 7 to 5 days is welcome news for the food industry in helping to alleviate staffing issues. However, the labour shortages and consequential wage inflation due to the effects of Brexit continues to impact heavily on an industry in which migrant workers traditionally represent such a significant percentage of the workforce.
Some abattoirs have been forced into operating shorter weeks and many meat processing plants have been struggling to recruit. It is therefore not surprising that the issue of plant automation has come very much to the fore.
End-of-Line
While machines have taken on many of the labour-intensive processes, an area in which they continue to be under-utilised is end-of-line. Included in this area of operation is inspection, detection, checkweighing, and case/crate packing. While manual packing of product continues to be employed, this is probably the aspect of end-of-line which has seen the greatest degree of automation.
Product recalls are the stuff of nightmares and the ever-increasing focus on food safety has meant that x-ray systems, for example, are now a much more common feature in food processing lines. After all, even the most skilled of human checkers cannot see inside the product.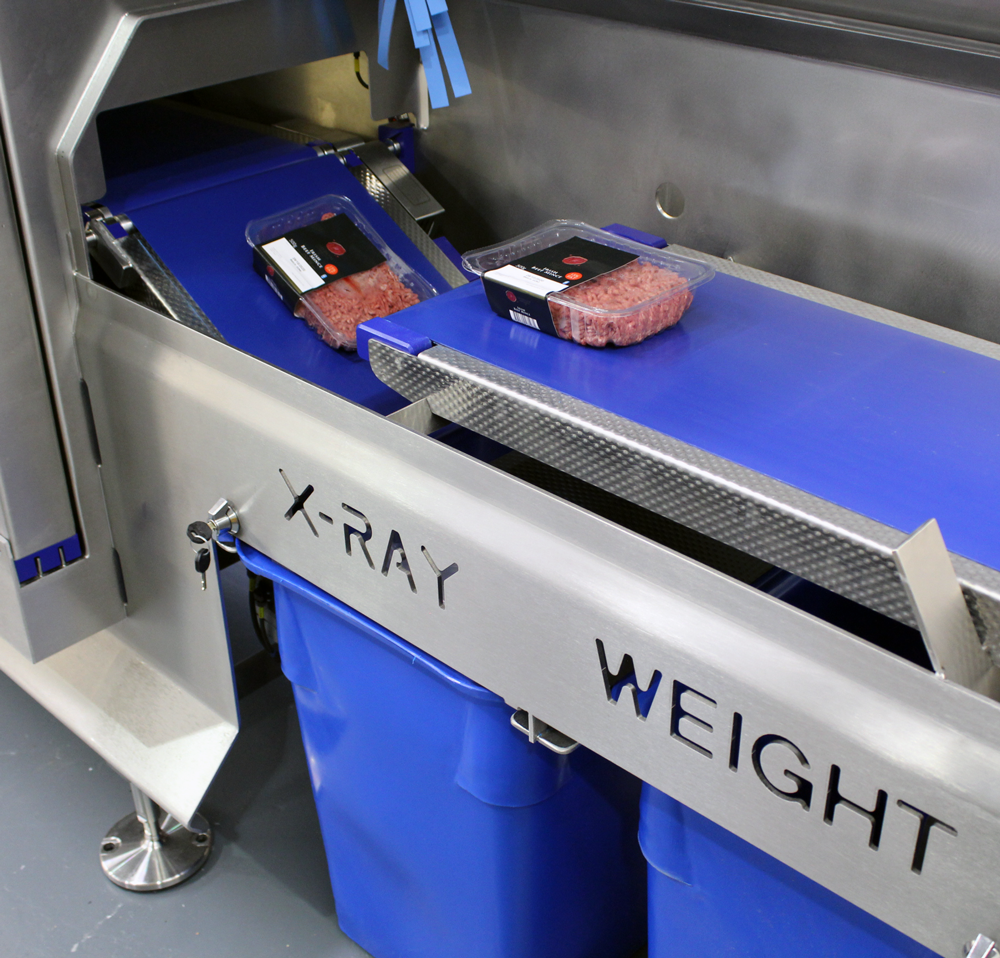 X-Ray and Checkweighing
'Integration' continues to be a focus in food processing machinery in general – why use two or even three machines when one will do? This is particularly important when space is at a premium and the need to maximise the profitability of every square metre is key.
Machinery manufacturers such as Sparc Systems have addressed this with integrated checkweighing/metal detection and checkweighing/x-ray systems. They also offer the added capacity of vision inspection and print verification for labels through the SparcEye technology. The design of these machines has been deliberately tailored to enable ease of servicing and repair compared to many others on the market.
Packing
The process that comes under 'end-of-line' where there is still significant potential for automation is packing. Automated packing solutions can significantly reduce costs and improve productivity. An example is the Servokart C100S from Buhmann. This machine is designed to offer quality, precision and flexibility in the automatic packing of standard and mixed variety cartons, trays and lids. Pre-glued carboard blanks can be erected at speeds of up to 20 cases per minute or 144 packs per minute. Recognising a growing demand from retailers, the C100S can take two different product varieties and automatically pack them into a carton to create a mixed case format in different configurations.
Another example is the Servofeed PF200, a compact stacking conveyor which automatically collates and stacks a range of packs. Individual packs can be stacked into pre-programmed formations, requiring a single operator to fulfil an activity that would normally involve 2-4 people, an excellent illustration of the potential savings available in terms of reduced labour. Quick and easy to install, it can stack at speeds of up to 140ppm, in a compact machine with a small footprint that offers a space-saving solution for any packing area.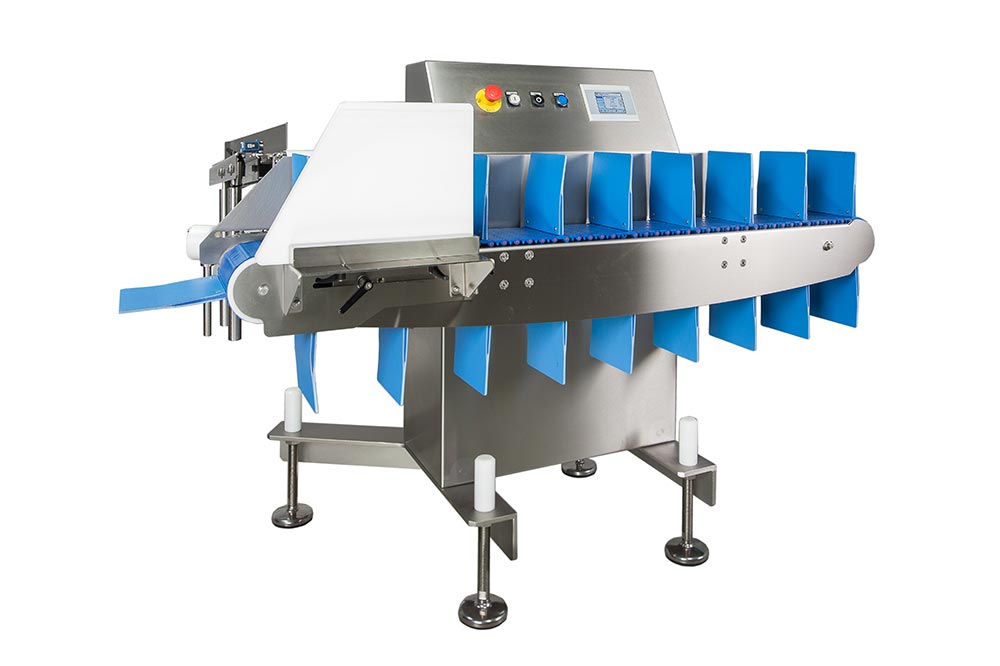 Advantages Beyond Labour Savings
Food processing companies are constantly looking at ways to improve profitability. At a time when the spotlight on labour costs has never been more intense, the role that automation can play is clear. Through the consistency afforded by machines, automation is a significant contributor not only to addressing labour shortages but also to achieving the required levels of quality control, production speed and overall profitability.
The Sparc Systems and Buhmann ranges are available in the UK and Ireland from Interfood Technology's dedicated Packing Solutions Division.