The food trade media is full of reports of the serious labour shortages that the industry is currently facing. The scale of the issue has even brought the topic into the national media as companies throughout the food supply chain battle to come to terms with what is effectively a 'perfect storm'. Brexit, self-isolation due to the coronavirus pandemic, Government policy and a general lack of training and recruitment have all contributed to a situation that has been dubbed by the Scottish Association of Meat Wholesalers (SAMW) as putting the UK meat supply 'in serious danger of collapse'.
Nor is the issue confined only to meat. A recent report from the Association of Labour Providers (ALP) found that over three quarters of food and drink businesses anticipate experiencing labour shortages at chronic levels in 2021. This is not only employees directly involved in food production but also in the logistics sector where driver shortages have regularly made headlines in the national press.
Against this backdrop, the need for automation has never been greater. While automating food processing operations is obviously not a panacea, it can contribute significantly in helping to ensure that the UK's retail shelves stay well stocked.
One of the areas in which the greatest benefits can be realised is end-of-line since this is typically an aspect of processing which is labour intensive, with hand packing still a common feature in many UK food operations. Interfood represents Buhmann in the UK and Ireland through its dedicated Packing Solutions Division. A good example of how investing in machines can reduce the reliance on head count is the SERVOFEED PF200, a conveyor for the automatic collating and stacking of packs. The PF200 requires only one operator to fulfil an activity that would normally involve 2-4 people. Quick and easy to install, it can stack at speeds of up to 140ppm, in a compact machine with a small footprint that offers a space-saving solution for any packing area.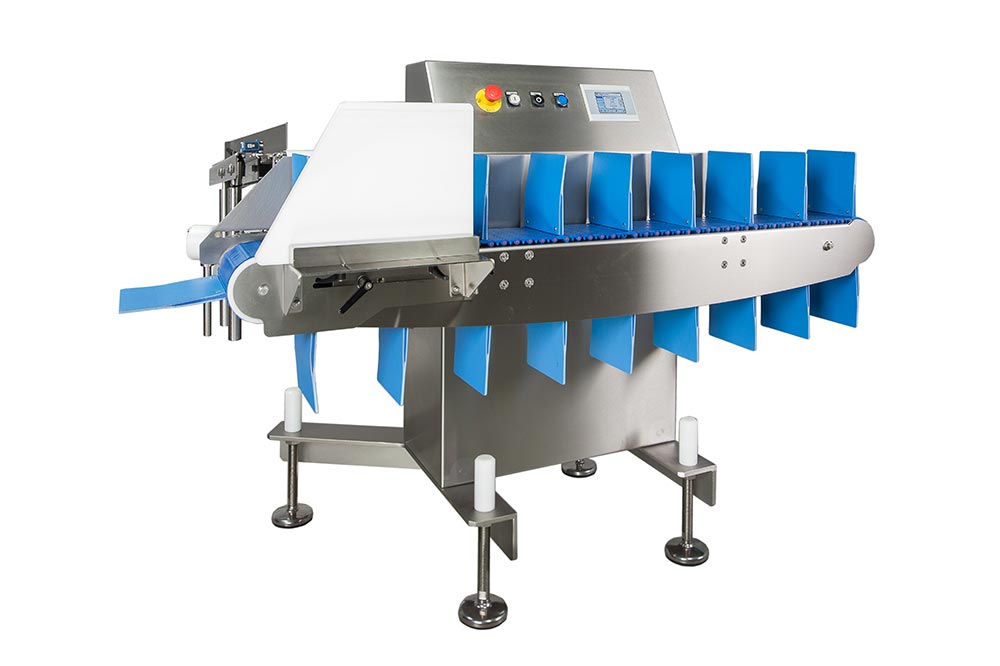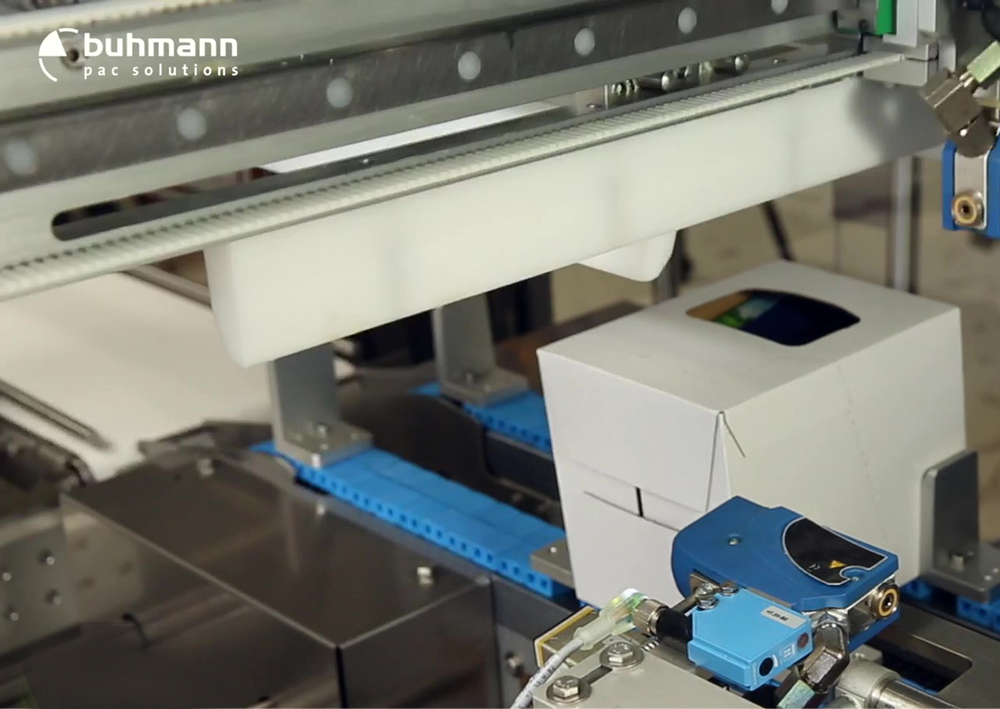 Similarly, Buhmann's SERVOWRAP C500 offers high speed, fully automatic wraparound packing that builds solid or corrugated cartons, trays and tray/lid combinations from pre-glued or flat blanks. It delivers up to 25 cartons/min or 500 products/min, and can be integrated with other product feeding systems as part of a fully automated end-of-line packing solution.
Sam Cartwright is the manager of Interfood's Packing Solutions Division. He comments – "There has been a trend towards automating end-of-line operations over the last few years but with the scale of the issues surrounding labour shortages, this has ramped up significantly in recent months. By assigning some of the more repetitive processes to integrated automated packing machines, operators can be freed up to undertake more valuable tasks. We are not advocating automation as the complete solution but its role is brought into sharp focus at a time when the industry is battling to recruit and retain sufficient numbers to meet the nation's demand for food."
The Buhmann range of packing solutions are exclusively available in the UK and Ireland from Interfood Technology's dedicated Packing Solutions Division.