Your Partner in Food Processing
Best-in-class food processing & packaging equipment supported by OEM-trained technicians based across the UK & Ireland for maximum uptime, minimum downtime. 
Interfood Technology is the sole distributor in the UK and Ireland for the world's leading manufacturers of food processing equipment. From consultation and workflow planning to training, maintenance and support, Interfood Technology is the supplier of choice for many of the world's leading food manufacturers and brands. Talk to the experts about preparation, cooking, slicing, packaging and other equipment solutions for meat, poultry, fish, cheese, plant-based and more.
Total food processing and packaging from a single source
For meat, poultry, cheese, bakery, plant-based, or pet food production, we offer an unrivalled range of processing and packaging machinery and support services, from standalone industrial equipment to intelligent complete line solutions. Talk to the experts at Interfood Technology to find out how we can take your production to the next level.
Advanced Washing Systems for the Food Industry
With over 50 years of experience, Colussi Ermes develops high performance, 'tailor-made' washing, drying and automation solutions, designed to increase production capacity, minimise wash times, and substantially reduce energy consumption.
Interfood Technology is the exclusive UK & Ireland distribution partner for the world's leading manufacturers of processing equipment. From standalone industrial food processing equipment to complete whole-line solutions, we offer our customers an unrivalled range of machinery and support services from a single source.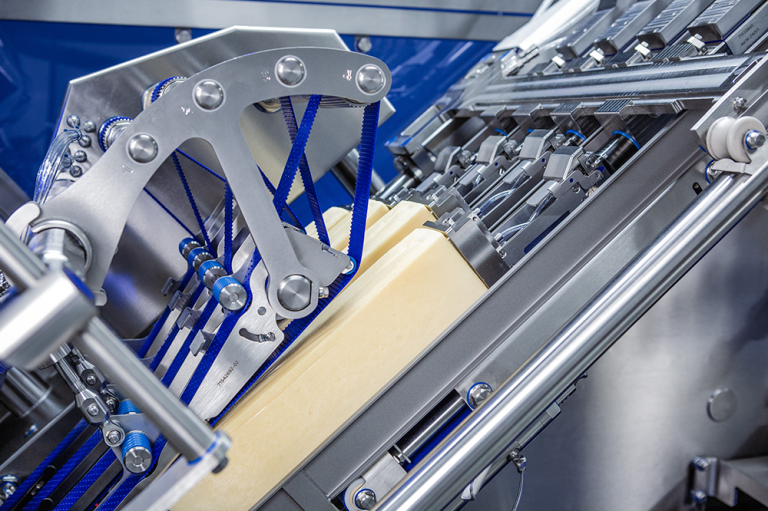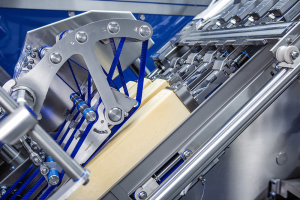 Each variety of cheese comes with its own set of unique challenges during processing. Weber understand the intricacies of cheese processing, and have developed a
Read More