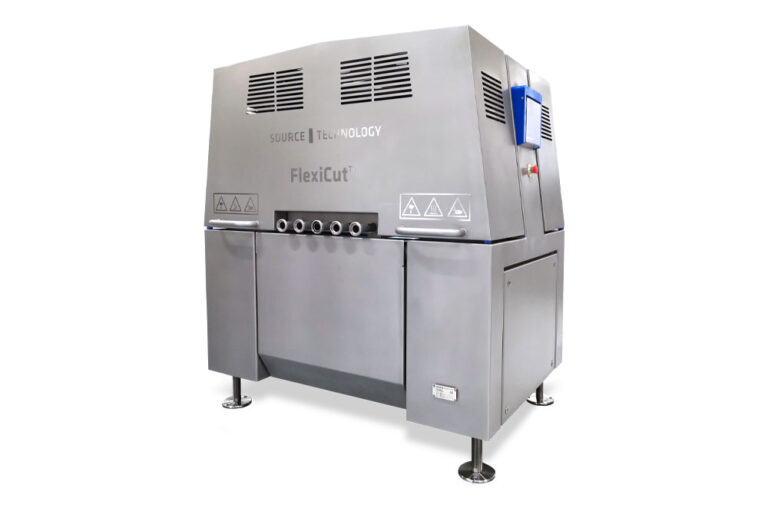 The FlexiCut from Source Technology cuts hot product directly from the PowerHeater™. The technology is ideal for processing small diameter logs, julienne strips, dice, mince and other irregular shapes for a wide variety of products. Flexible and adjustable cutting enhances product characteristics during the cutting process. The FlexiCut is easy to use and, unlike many other cutting systems, it does not require long setup times for specific products.
Quick and easy crosscut knife speed adjustment
Heavy duty frame and door hinge construction
Easy access for service and maintenance
Easy cutting knife replacement
PLC (HDMI) allows the production of different size products
MEAT
POULTRY
PET FOOD
PLANT-BASED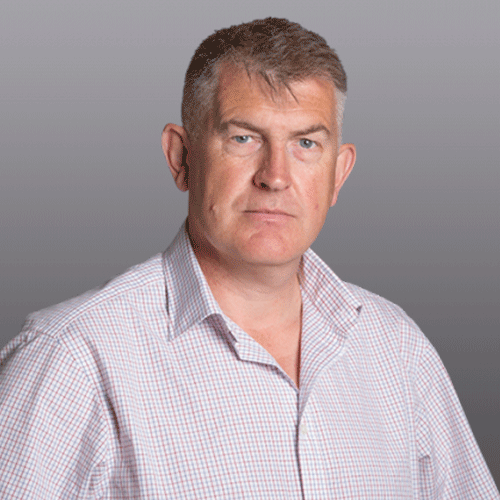 "The Source Technology FlexiCut processes product from the PowerHeater™ and can produce the following product formats / shapes small logs, continuous diced production, mince, speed ham, goujons, julienne strips and base material for vegan burgers, meat balls, pie fillings, soup particles, sandwich fillings, salad toppings, snack food, fast food, and ready meals etc. Contact us for more information."
Contact us for more information on this or any other product we offer.