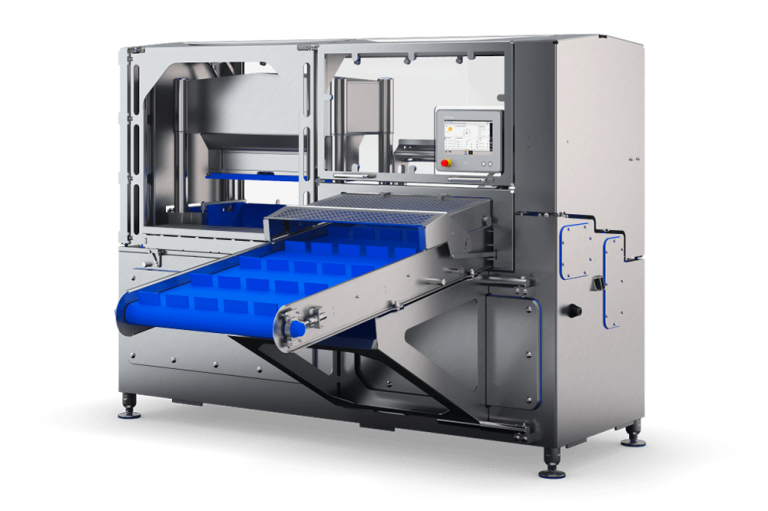 Multi-functional – In-line or press centre execution.
Energy-efficient: Fully electric – no hydraulics, no cooling, no compressed air.
Ergonomic: light grid safety technology for fast manual loading.
Weber hygiene concept: open machine design for easy accessibility.
The wePRESS 5000 is the latest addition to the Weber preparation portfolio, providing precise forming of natural products for maximum slicing yield. The fully servo-driven and controlled press ensures consistent pressing quality with optimum shape to maximise slicing potential. The wePRESS gently presses the product into the required shape, fully forming corners and edges without damaging the product. The wePRESS 5000 is ideal for a variety of applications including streaky bacon, back bacon, gammon and raw ham.
Forms up to 10 products per minute (product dependant).
Fast manual loading or available with in automatic loading.
Available as a standalone unit or integrated into your existing line.
RFID die set integration, ensuring the correct die is correctly fitted every time
Compact footprint and low energy consumption.
MEAT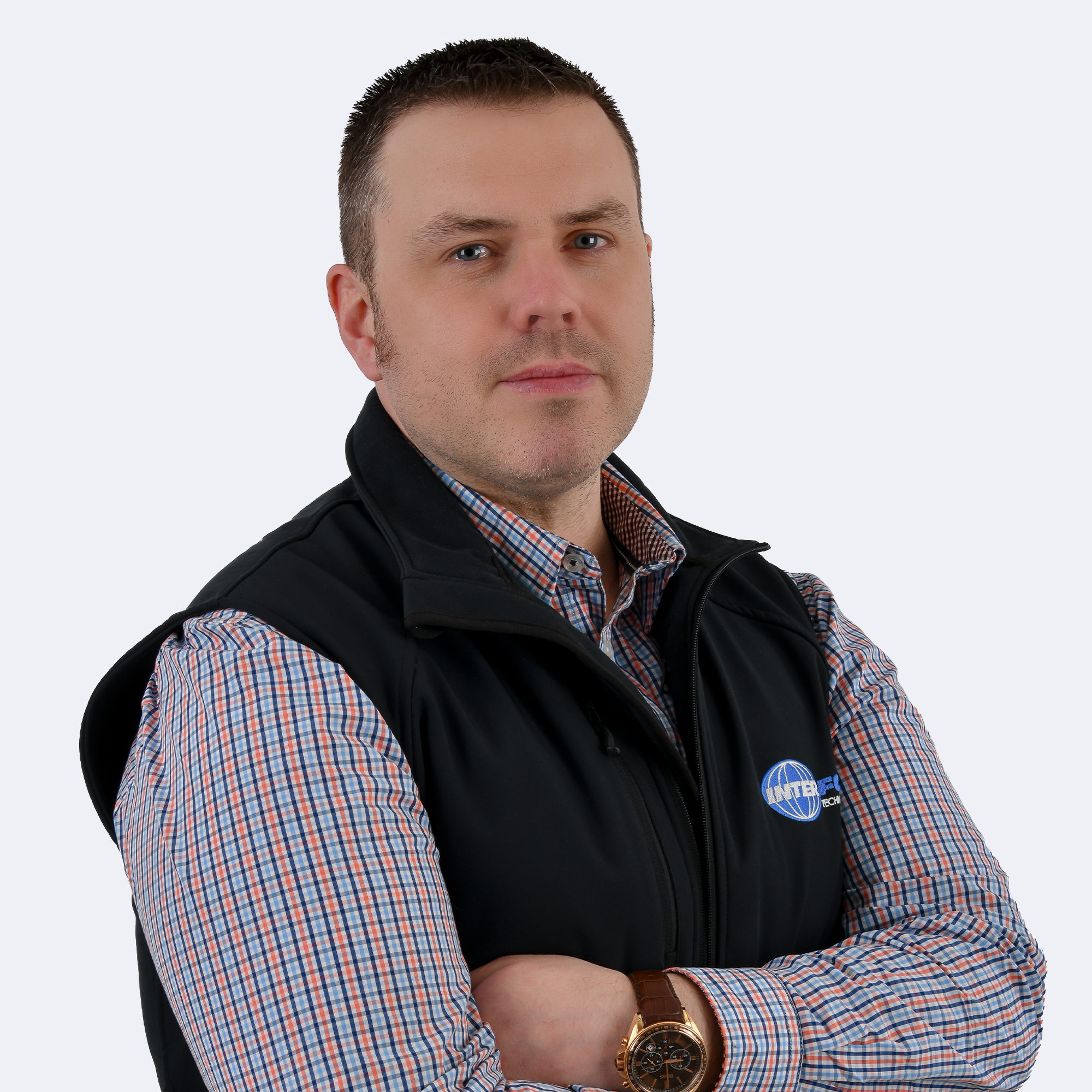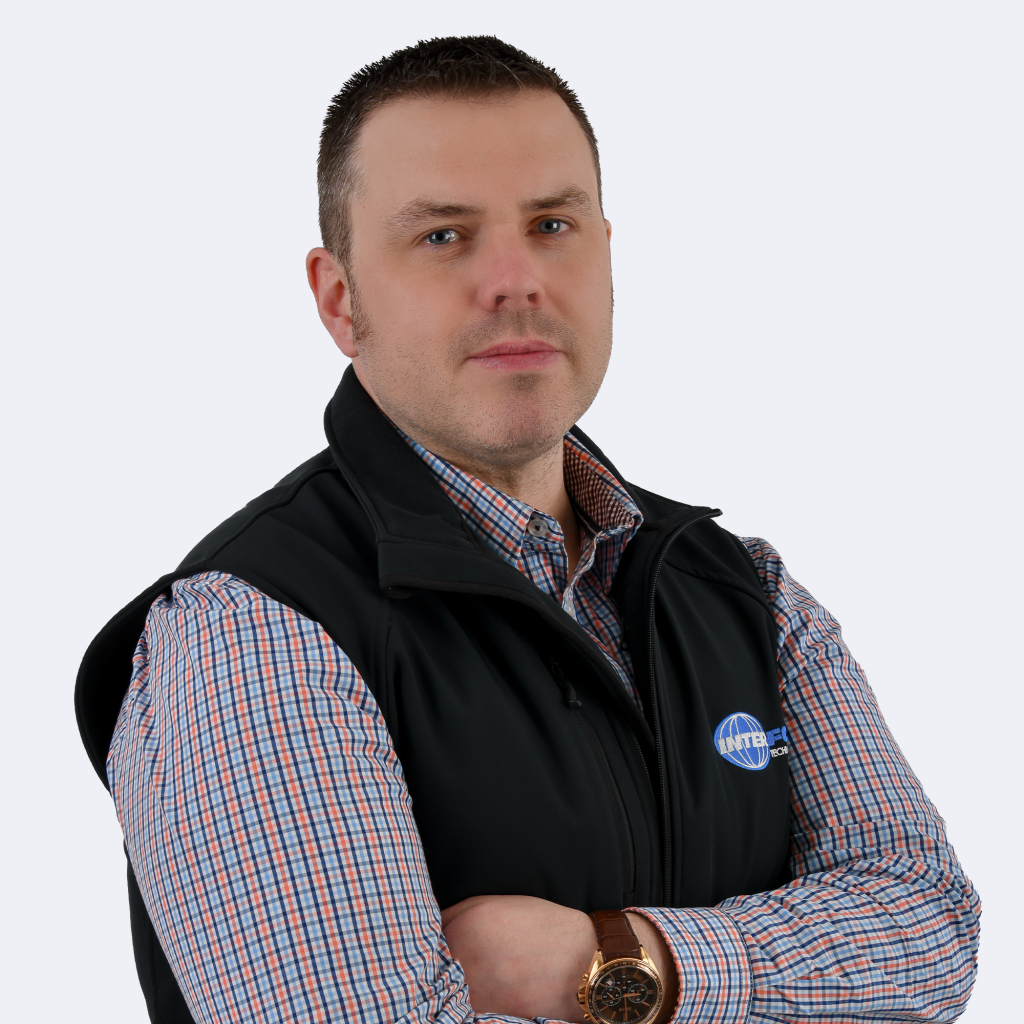 "The new wePRESS 5000 is Weber's form press for shaping streaky bacon, back bacon, gammon and raw ham prior to slicing. Available in a variety of configurations, it integrates seamlessly into an automatic bacon production line or can be used as a stand-alone machine. Contact us for more information."
ADDITIONAL PRODUCT INFORMATION
Contact us for more information on this or any other product we offer.