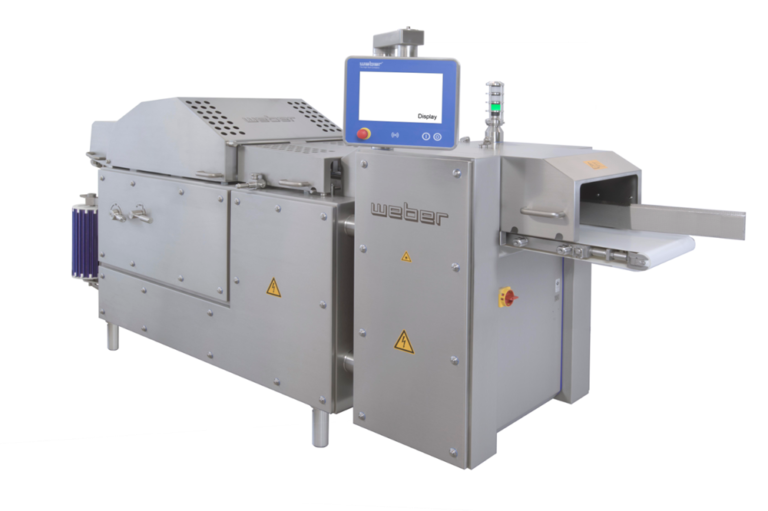 Perfect pressure application due to a sensor-controlled electronic spring
Adjustable or fixed guide plates for supply/output belts
Automatic fat depth recognition with Weber camera technology
Programmable movement along longitudinal profile
The Weber Skinner ASD 460 is an incredibly powerful machine that utilises a continuous work process for maximum proficiency. Using innovative Weber camera technology, the fat strength is automatically recognised and uses a sensor-controlled electronic spring for perfect pressure application.
Considerable minimisation of reworking
Innovative camera technology with programmable controlled movement
Powerful and flexible machine
© Weber Maschinenbau GmbH Breidenbach.
MEAT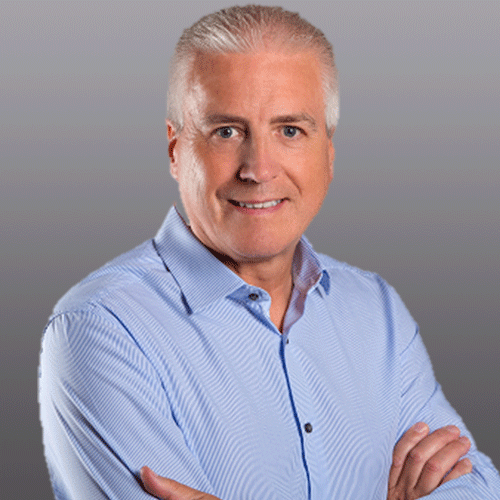 "The ASD 460 provides fully automatic removal of fat for pork loins in predefined thicknesses. Weber camera equipment allows detection of the fat thickness with programmable movement along the longitudinal profile. Contact us for more information."
ADDITIONAL PRODUCT INFORMATION
The Weber Skinner ASD 460 is a powerful, compact and efficient machine. The ASD 460 uses Weber camera technology to automatically recognise the fat strength of a product with programmable controlled movement along longitudinal profile. With a continuous work process, the ASD 460 works at an efficient pace, without the requirement of changeovers or pauses in production.
The camera-controlled thickness setting allows for uniform fat layers, ensuring a perfect result each time and the improved product requires minimal reworking, reducing the production time.
Contact us for more information on this or any other product we offer.