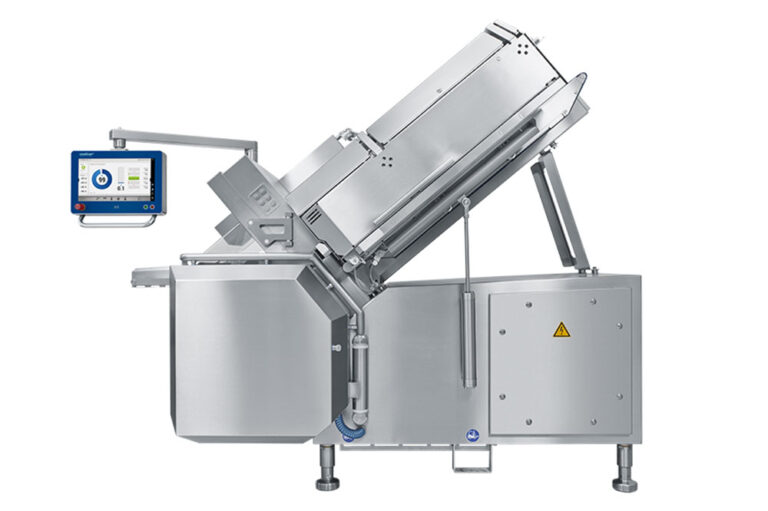 Circular blade technology slices up to 600rpm.
End pieces are automatically ejected.
Available with manual or automatic product loading.
Simple cleaning and maintenance with Weber Hygienic Design.
Hygienic, powerful and versatile, the Weber Slicer 405 has a 330mm product throat and a slicing speed of 600rpm. Product reload is manual in standard execution with an option for automatic side sweep. This mid-range slicer can also be equipped with a pro-active scanning system in "stand alone" execution making it ideal for slicing high-value irregular products which do not necessarily suit automatic loading.
330mm wide product throat
Fixed 120/135/150mm throat height (optional 120-165mm variable)
Manual or automatic loading options
Easy to clean, hygienic design.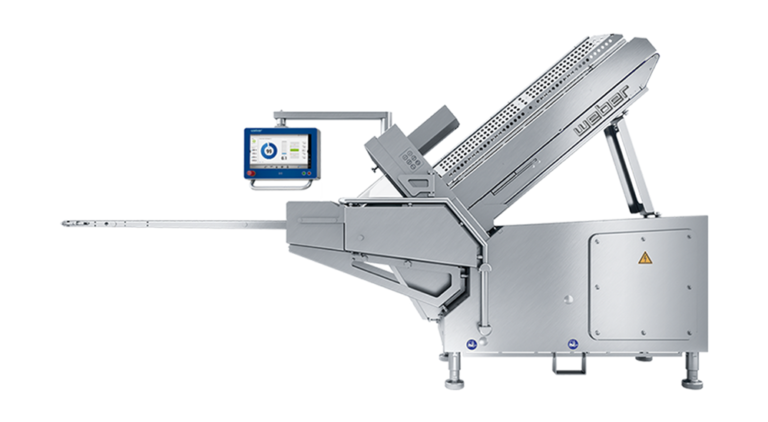 UB Configuration
Simple integrated conveyor available in lengths up to 4100mm combining both portioning and transportation. Slicer cutting to thickness only.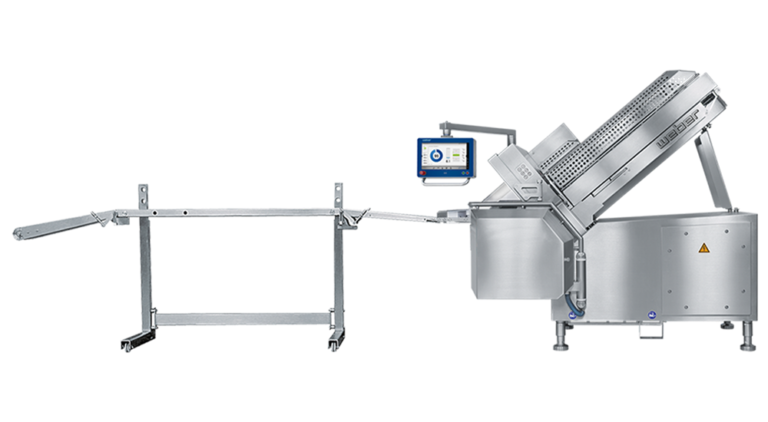 CCL Configuration
Slicer with integrated jump conveyors (CCU) for portioning and separate mobile transport conveyor. Slicer cutting to thickness, but with the option to retrofit a reactive check weighing or proactive scanning system.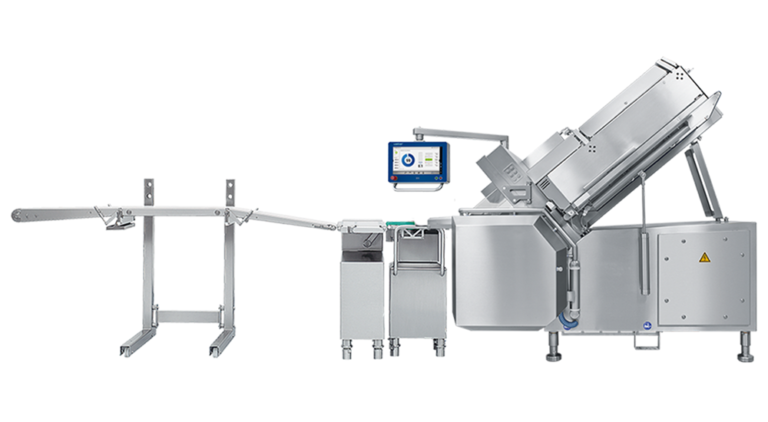 MLC Configuration
Slicer with CCU and including checkweigher (CCW) for reactive feedback weight control. With marking conveyor for diversion of off weights / first cuts to one side for manual correction at the packing station. Proactive scanning system also available or can be retrofitted.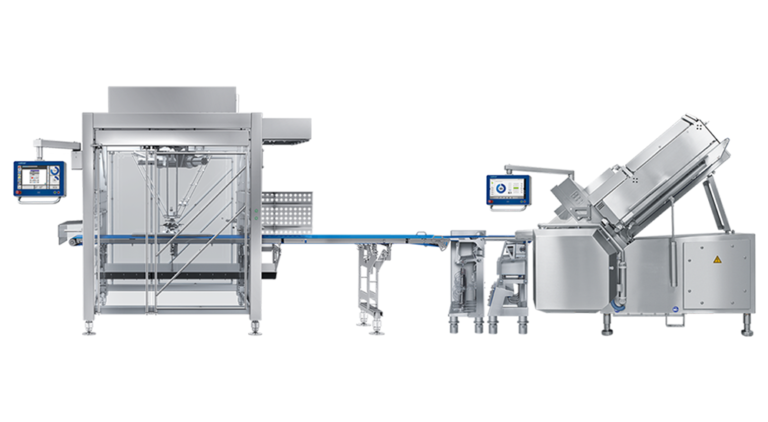 RCS Configuration
Slicing line with CCU, checkweigher and rocker. Including buffering and pick and place system for automatic loading of packaging machine.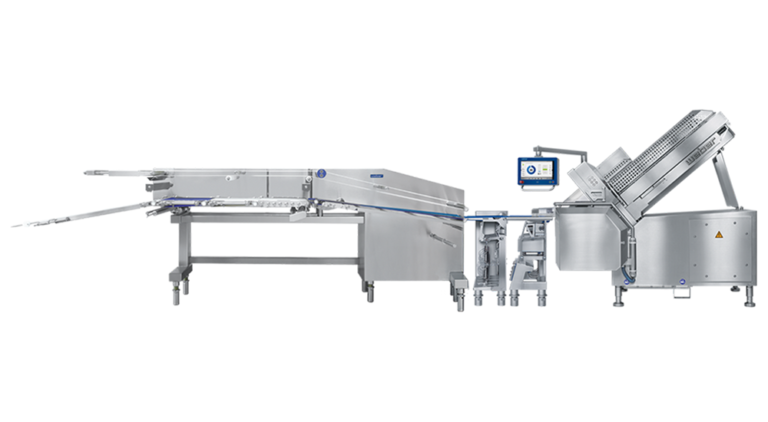 MCS Configuration
Slicing line with CCU, checkweigher and rocker. Including automatic infeeding system to put portions directly into pack.
© Weber Maschinenbau GmbH Breidenbach.
MEAT
POULTRY
FISH
CHEESE/DAIRY
PLANT-BASED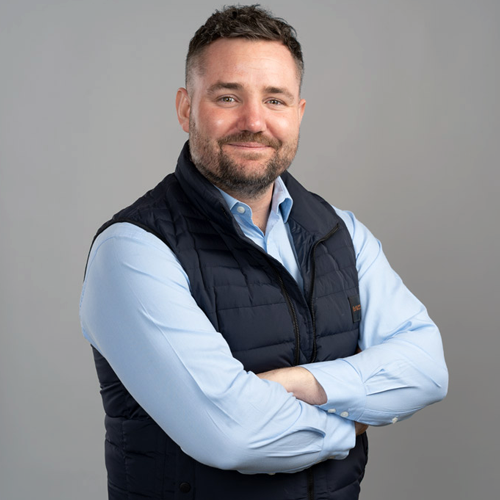 Divisional Manager – Slicing
"The Slicer 405 from Weber is the mid-size ultra-flexible machine for almost all product types and applications, all in a small footprint with user friendly mechanical set-up and operating system. Contact us for more information."
ADDITIONAL PRODUCT INFORMATION
Product Throat Height Options (mm)

120 / 135 / 150 / 120-165 (variable)

Product Throat Width (mm)

Product Length Options (mm)
Contact us for more information on this or any other product we offer.