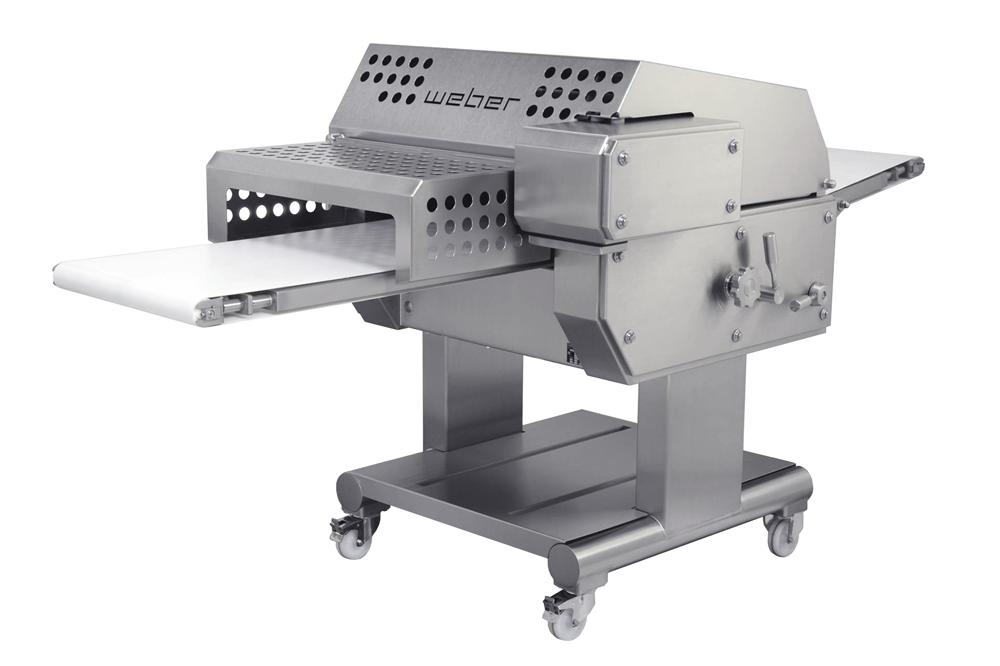 Compact design – ideal for industrial use
Maximum throughput: Two work processes in one
Minimal post-processing required (even for cheek and cooled material)
The Weber Skinner ASW 560 innovatively combines the procedures of automatically controlled cutting, flattening and de-rinding into one machine. The powerful device increases throughput while requiring minimal space in the production room.
Two work procedures in one machine
Almost no more manual post-processing required
Extremely sturdy design fitted with safety hood
Low maintenance, long service life
Hygienic design with slanted surfaces and bevels
© Weber Maschinenbau GmbH Breidenbach.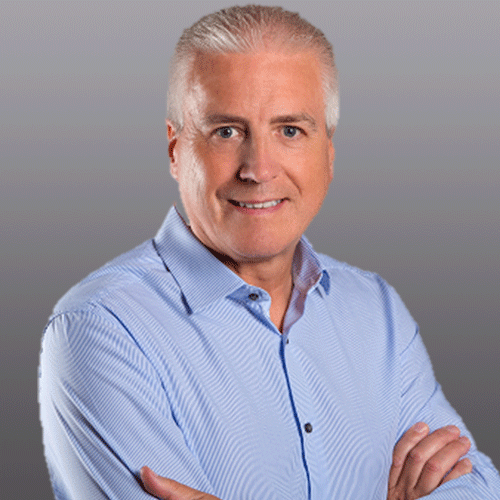 "The ASW 560 provides automatically controlled cutting, flattening and derinding machine for industrial use. Combining cutting and derinding with flattening and derinding in conjunction with the Weber automatic initial cut function in one machine. With two work procedures in one, material throughput is increased, and manual post-processing is minimised. Contact us for more information."
ADDITIONAL PRODUCT INFORMATION
The Skinner ASW 560 is extremely efficient, almost eliminating the requirement of post-processing by keeping it to an absolute minimum. This decreases production time and removes the need for an additional manual task for the operator. The design of the ASW 560 is compact allowing for space-saving within the production room.
The design is also hygienic with the inclusion of slanting surfaces and bevels in replacement of right angles found on older machines, this allows for an easier sanitation process and a simplified maintenance task. The supply and output belts are also made of PVC to ensure that no plastic parts can become lost in the product causing potential damage.
Contact us for more information on this or any other product we offer.