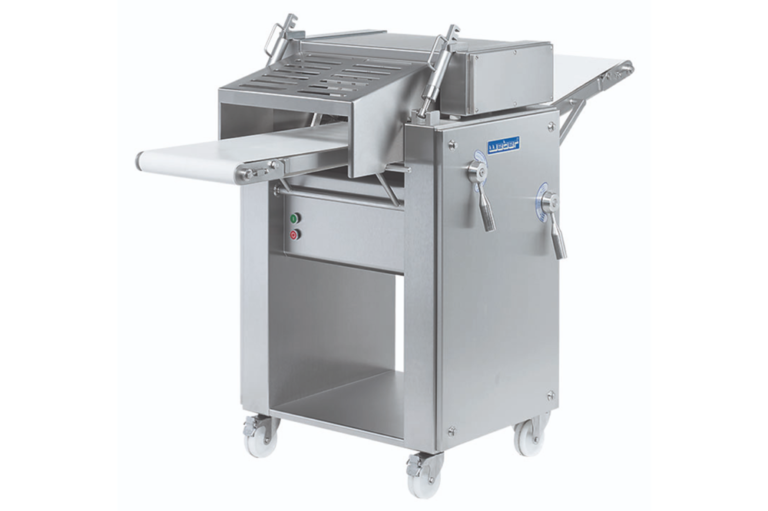 Special blade holder with cutting slabs
Automatic operation with infeed conveyor or manual operation with table
Tool-free assembly/disassembly for quick and easy cleaning
The Weber Skinner ASB 600 is both flexible and powerful and works as a conveyer de-rinder with a wide range of applications. The ASB is ideal for small and medium-sized businesses.
Clean removal of the rind without residues
Infinite adjustment of the rind/cutting thickness
Equipped with two operating speeds as standard
Compact, movable via fixed and guide rollers
0-4mm cutting thickness (optional: 4-8, 6-10, 8-12)
© Weber Maschinenbau GmbH Breidenbach.
MEAT
POULTRY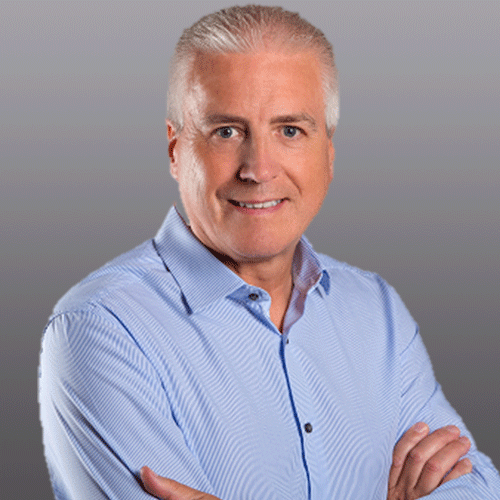 "The flexible and powerful ASB 600 is the high-performance conveyor derinder, ideal for artisanal and medium-sized companies with a wide range of applications. The machine automatically derinds products such as pork and poultry. Contact us for more information."
ADDITIONAL PRODUCT INFORMATION
The combination machine can be used with a carriage table or closed with a height-adjustable pressure device and infeed belt. In conveyor operation, all cuts, such as cheek, belly and loin of pork, as well as fat on shoulder and ham are de-rinded automatically. In open operation, suitable for de-rinding all-round cuts, such as ham, shoulder or knuckle.
Optional extras:
Pressure rollers in various hard and air pressing roller
Discharge belt
Special voltage
Contact us for more information on this or any other product we offer.