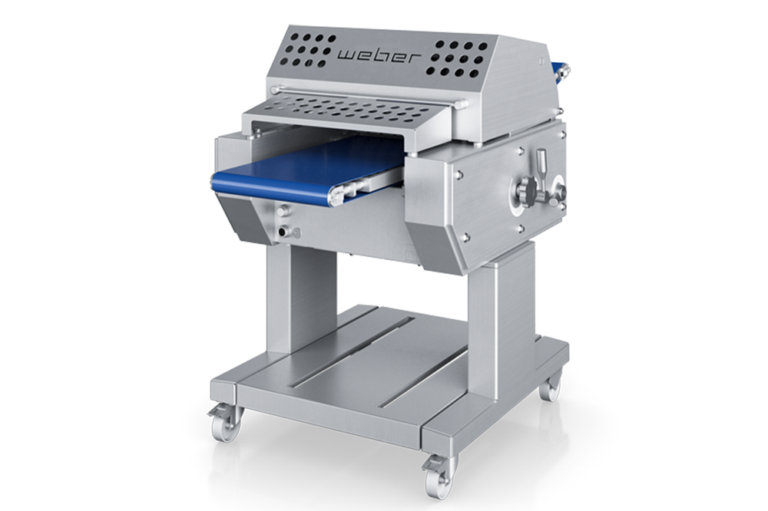 Automatic initial cut control
Powerful drive system and spring-mounted slicing system
Wear-reducing, robust machine stand
Weber prides itself in pioneering technology, high yield, and efficiency and the derinders ASB, 460, 560 and 770 all embody these characteristics. Developed by Weber, the automatic initial cut control for rinds, combined with spring-mounted cutting system, guarantees a precise initial cut and a high product yield. It is this consistency which will take your food processing to the next level. These robust, high-performing machines are top models for industrial applications and offer the innovative technology and highest quality output.
Available in cutting widths: 460mm, 560mm or 770mm
Fully automatic product process
Minimum reworking of derinded cuts
Precision thickness setting from 0-4mm
© Weber Maschinenbau GmbH Breidenbach.
MEAT
POULTRY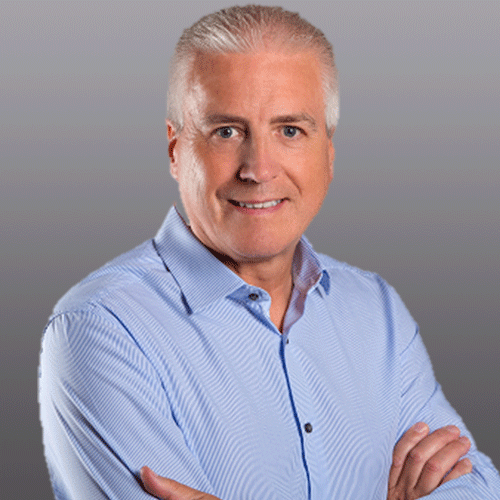 "The ASB 460/560/770 machines offer highest quality with automatic initial cut control and a spring-mounted slicing system, ensuring a clean cut and excellent product yield. High capacity and extremely robust with wear reducing, precision-oriented construction and a strong drive system. Contact us for more information."
ADDITIONAL PRODUCT INFORMATION
With a cutting width from 460mm and up to 770mm, the de-rinders are ideal for larger cuts of meat and you can choose which dimensions work to your requirements. With maximum output, thanks to a fully automatic product process which maximises efficiency and minimalizes production time and manual loading. Products that have been de-rinded need minimal reworking and a precision thickness can be set from 0-4mm, giving an accurate result each time.
By option, the machines can be operated from left or right, making them easily accessible and user-friendly. Each machine can also include product specific pressure devices and special sub-frames for height adjustment. They can also be suspended over a shredding belt or on a C frame.
Contact us for more information on this or any other product we offer.