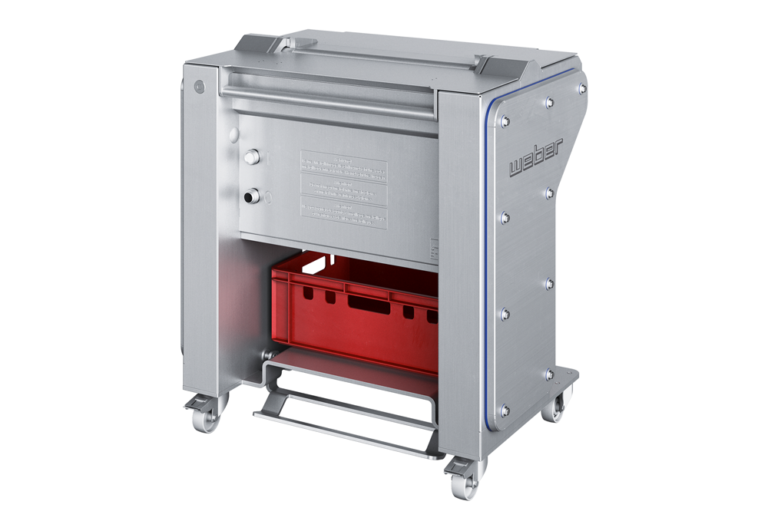 Safe operation: Blade guard in cleaning position
Specially-coordinated blades for highest possible yield
Optional product-specific transport rollers
Compact design with crate shelf
With many purposes, the Weber Skinner AMS 533 offers an optimal cutting width for processing large cuts, such as beef topside. This powerful machine works by skinning large and small cuts of beef, veal, pork, turkey and game. Though this device has a small installation area, its power is proven through its highest yield.
Blade guard in cleaning position
Gear brake motor with quick stop
Product specific tension rollers
Compressed air transport roller cleaning
© Weber Maschinenbau GmbH Breidenbach.
MEAT
POULTRY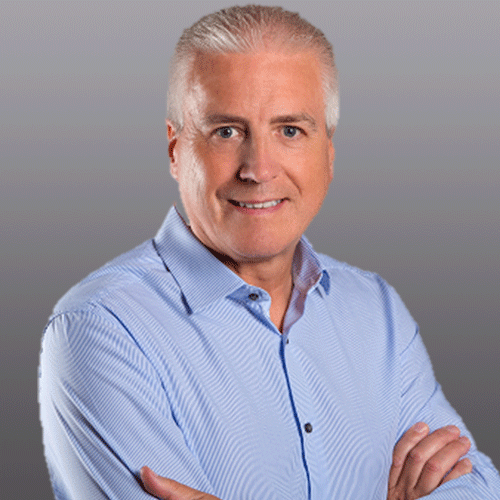 "The AMS 533 is a compact, yet powerful skinning machine, ideal for processing meat products such as beef, veal, and turkey. It can be provided with product-specific transport rollers and blades for the highest possible yield. Contact us for more information."
ADDITIONAL PRODUCT INFORMATION
A newly developed compressed air transported roller cleaning provides consistent skinning results, ensuring a reliable end product every time. With product-specific optional transport rollers and specially coordinated blades, this machine provides the highest possible yield. It is also a compact device with a small installation area, requiring less space in your production area.
With additions such as a body lever switch, special rollers, skinning procedure protection and a quick release lock for tool-free blade changes, this all-round machine has many purposes and offers the highest yield with the smallest footprint, ideal for any production room.
Contact us for more information on this or any other product we offer.