Serious about slicing cheese?
Join the slicing experts this November to experience the latest innovations in cheese processing technology.
Interfood Technology invites you to join our slicing experts at Cheese Week 2022. The event, held at Weber Maschinenbau GmbH Breidenbach, Germany, will focus on complete line solutions for processing and packaging of sliced cheese products – from product preparation and loading to slicing, portioning, line automation, and packaging.
Attendees can expect to see various line concepts, exploring solutions for different packaging types, applications, performance levels and markets.  The event offers opportunities for attendee questions and for consultation with the Interfood and Weber experts.

Integration. Flexibility. Efficiency.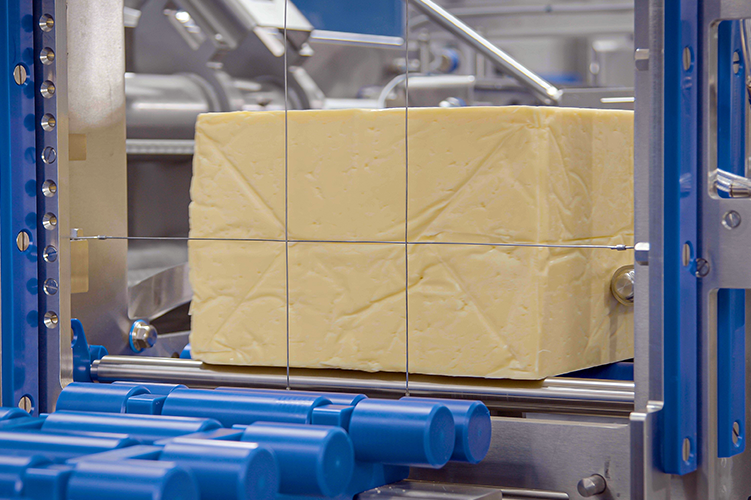 Preparation
Fully integrated or stand-alone, the weDIVIDE divides euro block formats as well as cheddar and natural cheese into uniform cheese bars and prepares them for further processing.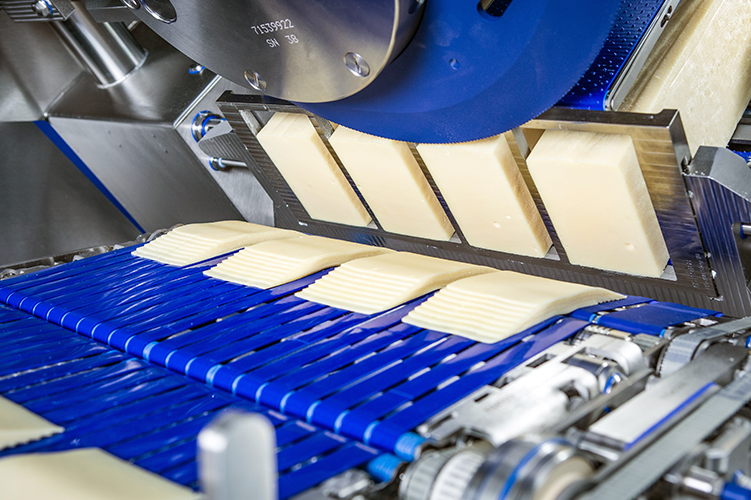 Slicer
Precise slicing results are our top priority. That is why we continue to set new standards in the with our slicers. Whatever your requirement, we can offer the optimum slicer for every product.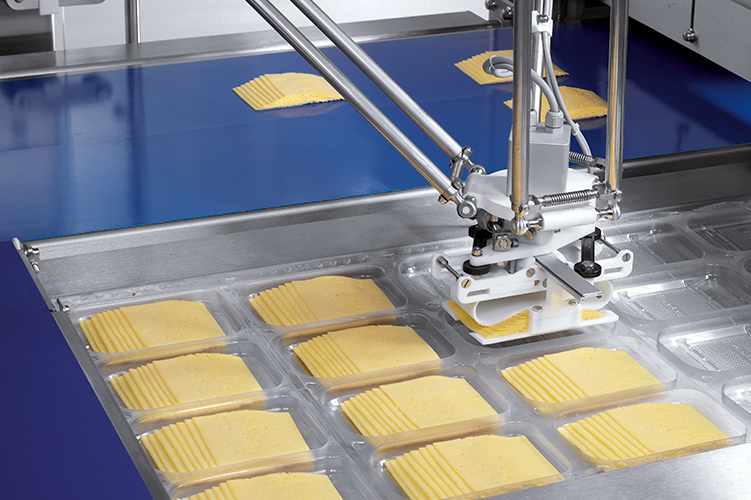 Automation
Automated transport, loading and infeeder solutions. The result: high output, minimal personnel costs and effort for maintenance as well as maximum hygiene and food safety.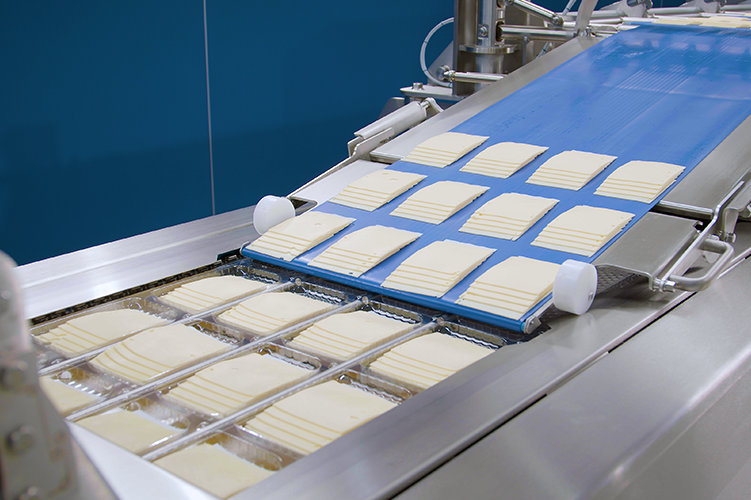 Packaging
The high level of automation of our thermoforming packaging machines guarantees the highest level of food safety, as well as attractive product presentations at the point of sale.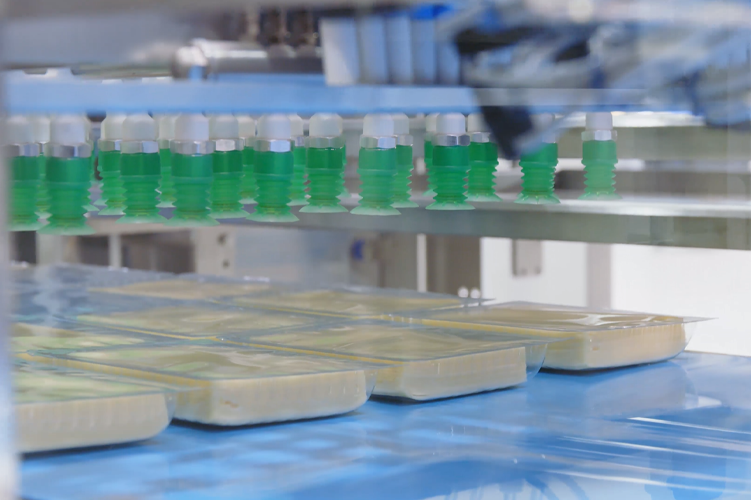 End-of-Line
From separating and labeling to quality checks of the primary packaging: we combine clever detailed solutions to even stronger line solutions. 
From the world leader in Slicing Systems
Setting new standards and transforming needs into solutions with a consistent customer-focus – this has been the characteristic of Weber Maschinenbau for 40 years now. Today, the machinery manufacturer is a strong partner in the food industry, offering complete slicing and packaging lines.
If you are interested in attending Cheese Week 2022, fill in the form below and one of our experts will be in touch.
Discover our Slicing Solutions
Interfood Technology offers the most comprehensive range of high-performance, hygienic slicers in the world with the option of integral loading solutions that will enhance productivity by design. 
From compact, entry-level machines through to powerful slicing solutions used by the world's largest high-volume processors, an extensive range of features and benefits ensures maximum operational efficiency.